Olimpia Milano, Nikola Mirotic explains his choice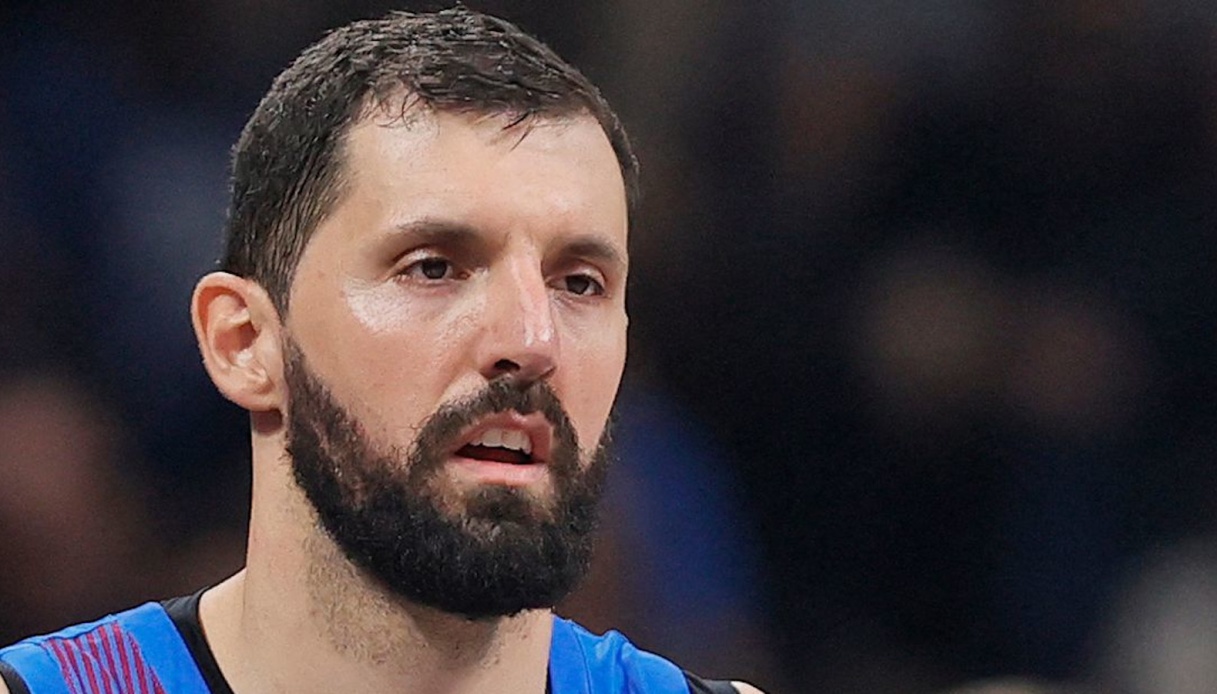 Olimpia Milan, Mirotic introduces himself
For Olimpia Milano, Tuesday's was an important day: Nikola Mirotic presented himself in the shadow of the Duomo, showing the insiders the number 33 tank top he will wear next season after the end of his experience in Barcelona.
The main goal of the Montenegro-born Spanish national è the Euroleague: "I wanted a team with the potential to reach the Final Four – he said -, we have nothing to hide and then Olimpia deserves to be at the top in Europe. I have been here ten days and I have been impressed by the club, è the closest thing to an NBA club I have seen in my career. This è is a club where players want to come".
Among the factors that convinced him was the presence of Ettore Messina: "He's a person for whom I want to fight and compete and help win. I want to win for his team. When I was a kid trying to survive in the first team at Real Madrid he gave me a chance. He told me to work hard and be ready for the day when the opportunity'to play would present itself. Two months later the'opportunity'came and from that moment it's been all downhill".
"We always kept in touch," Mirotic added about Messina, "we saw each other when we were in the NBA. I think he is one of the top two or three coaches ever in Europe. I had the feeling that our work together was not finished so I am happy to be able to come back and play with him".