F1 Ferrari, Nico Rosberg ruthless on Charles Leclerc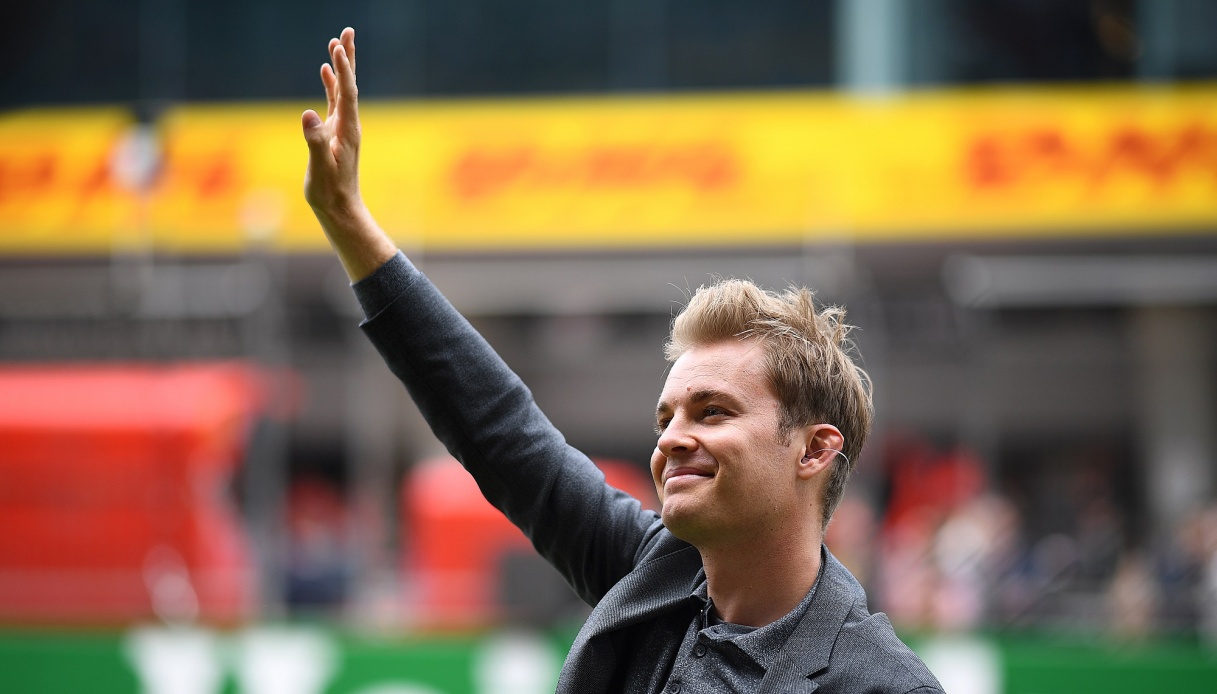 F1 Ferrari, Nico Rosberg ruthless on Charles Leclerc
Nico Rosberg è entered the internal duel at Ferrari between Charles Leclerc and Carlos Sainz. The Spanish driver è managed to get ahead of the Monegasque at Monza, taking third place at the end of a good duel in the finale.
Rosberg to Sky microphones made a comparison with his battle with Lewis Hamilton: "I remember myself in Bahrain after the race I said: 'Wow, è it was the most fun battle ever'. But that was the 'furthest possible statement from the truth'. I was seriously angry and hurt that I came in second behind Lewis and it è was not fun".
The German driver criticized Leclerc for his attitude: "For me he instead è was sincere, I thought he was too 'good guy' alreadyà in qualifying, when he allowed the Ferrari team to give Carlos the slipstream twice, instead of doing once each".
According to Rosberg, this attitude could penalize Leclerc in the future: "He had just been beaten by his teammate, who also sent him off track at the chicane. Maybe è only a 'super good guy', but probably he è a bit' too".