Paolo Bertolucci directed on Jannik Sinner and surprise Matteo Arnaldi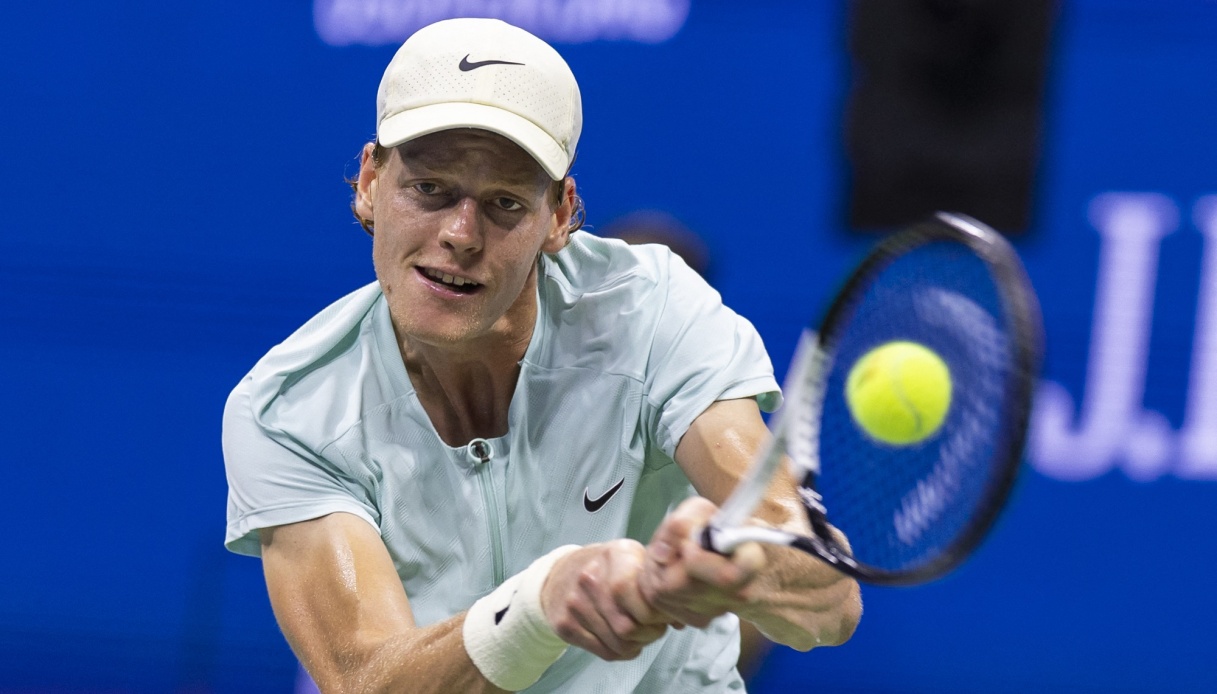 Paolo Bertolucci directed on Jannik Sinner and Matteo Arnaldi
Paolo Bertolucci took stock of what the Italian tennis players did at the Us Open in this'interview at the microphones of News.Superscommesse.
Jannik Sinner and Matteo Arnaldi made it all the way to the round of 16: "Sinner's path was difficult, fraught with obstacles. The boy è behaved well, did what he had to do. He lost to Zverev who è a player who is coming back powerfully to high levels, fighting until the end. The different physical structure between the two and Zverev's more ù effective first ball of serve led to this final result".
Arnaldi è was a surprise: "He hasn't had a growth spurt, è just exploded. I had seen him in April and he looked like a little player, he hadn't blossomed yet. You could tell that he had qualities, forè there was nothing that made you think that in a few months he would be able to get the results that he later got. I am overjoyed for him: è a player that people like, è fun to watch, è a game creator, in short, he can do a pò everything. Yesterday against Alcaraz he è behaved very very well. He's the happy note of this period for tennis Italy".
Matteo Berrettini still injured: "The less happy note è that of Berrettini, who I don&#39t know what he has on him: he gets injured often and can&#39t find continuity. (…) Hopefully his health will assist him to see again the Matteo we know. Then there'è Musetti, and we are back to talking about the same things again and again: a tennis player with an arm and a quality that is out of the norm, which, however, is not accompanied by other equally important factors".
On Italy&#39s ambitions in the Davis Cup: "First of all, we need to see who will be fielded and summoned. Apart from that aspect, since title-holder Canada will not field Auger-Aliassime, who will not play Djokovic, who will not play Nadal at all, we will see how the U.S. will show up. For sure, Italy è among the top 3 in the world. Last year we went one step away from the final, which we probably would have won, among other things with a team that was not full. This year we hope to have a full team and we will play it with everyone".