Pisa, Alberto Aquilani does not look for alibis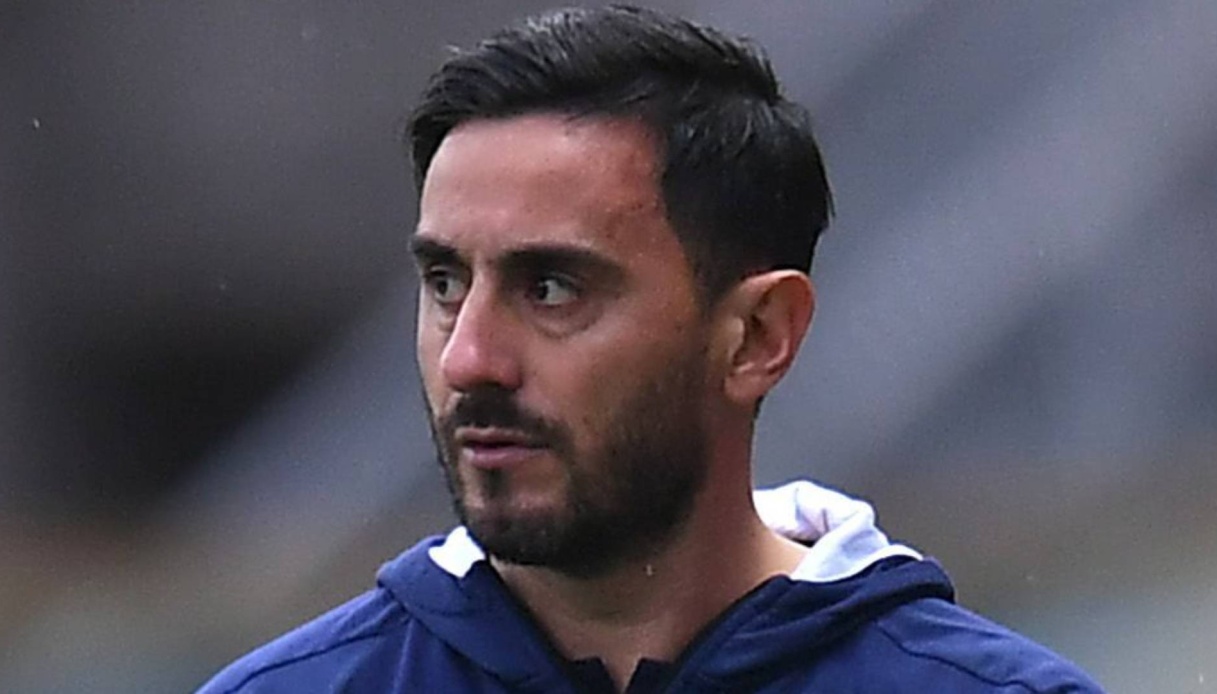 Alberto Aquilani è blunt: "With Bari I hope to see already the best Pisa"
Ahead of the match against Bari, which is valid for the fifth day of Serie B, Pisa coach Alberto Aquilani è expressed himself bluntly about the complicated start of the season by his team, which has collected one victory and two defeats in the first three outings.
"We were tested in so many aspects with three different games. I was very happy after the match with Parma despite the defeat, and in Modena we paid for the fact that we returned to the field immediately after giving everything in the previous match. The match with the Gialloblù I judge it only by thirty minutes, because after the expulsion the match had become like climbing a mountain" began the Nerazzurri coach as reported by "CalcioPisa".
"For us è it was a complicated period under the aspect of injuries, even Piccinini had a shoulder problem, but I hope to recover someone for the next challenge. However, we should not look for alibis, because the team è built well and must feed the enthusiasm of the square that è very passionate and demanding. I hope to see the best Pisa already at the resumption against Bari" added the former Fiorentina midfielder.
"In my opinion one of the best coaches in the world right now è Roberto De Zerbi. His growth and evolution I have experienced it closely and I am thrilled with the excellent work he is doing with Brighton" commented Alberto Aquilani about the former coach of Sassuolo.