Franco Morbidelli reveals his hopes ahead of the San Marino GP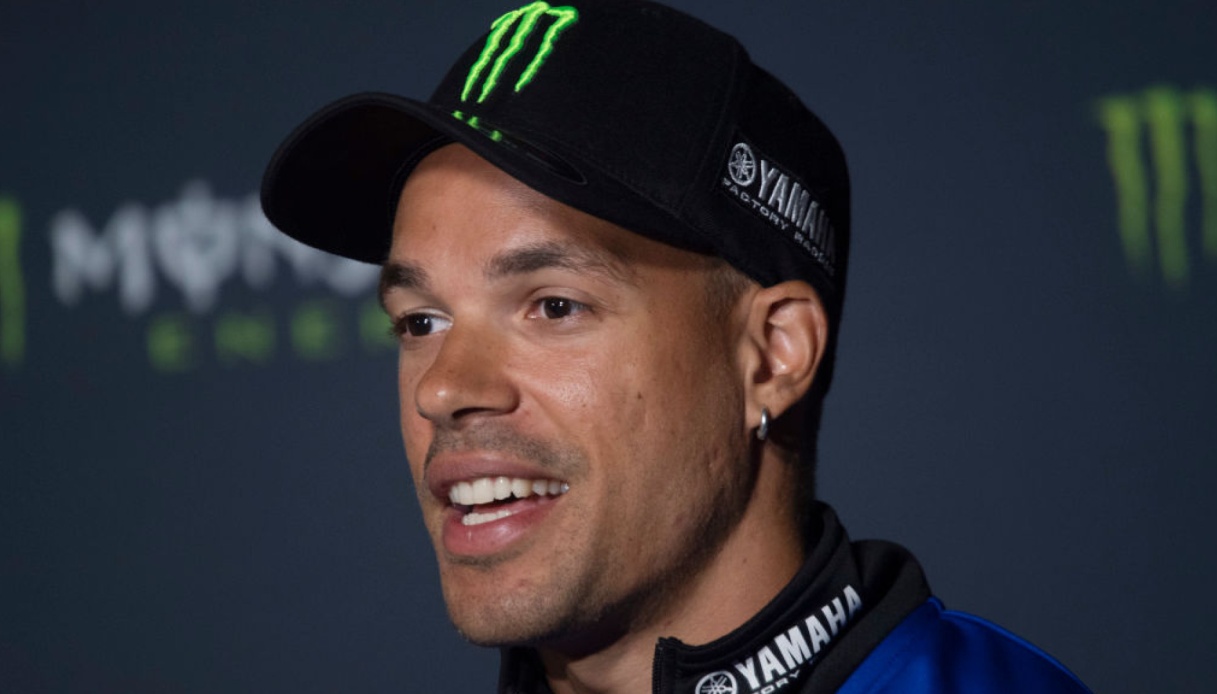 The words of Franco Morbidelli ahead of the San Marino Gp
.
A few days before the San Marino and Riviera di Rimini Gp, Yamaha centaur Franco Morbidelli è expressed himself bluntly to the team's official channels about his feelings in visa of the home race.
"Sunday's Catalan GP did not è go as we hoped. For the Misano Adriatico race we will try to improve on Friday and hopefully have a quieter Saturday and Sunday. I am happy to race on this track, becauseé è my home race and I know this circuit very well" began the Yamaha centaur.
"I am happy that my family and friends will be there to support me, so I will face this weekend with a positive mindset. We have a lot of work to do, so we will have to stay focused to continue improving the performance of the bike" added Franco Morbidelli.
Ahead of the San Marino GP, to Yamaha's official channels, teammate Fabio Quartararo è also expressed himself: "The race in Barcelona è was a positive way to end the GP. We want to test our new set-up here in Misano. I think this will give us more information to see if we are working in the right direction. Misano è is also a beautiful track. Racing here for four days è very enjoyable. I know my team is working hard, so we will do our best to take another step forward this weekend".