Olimpia MIlano, Messina has already found Datome's heir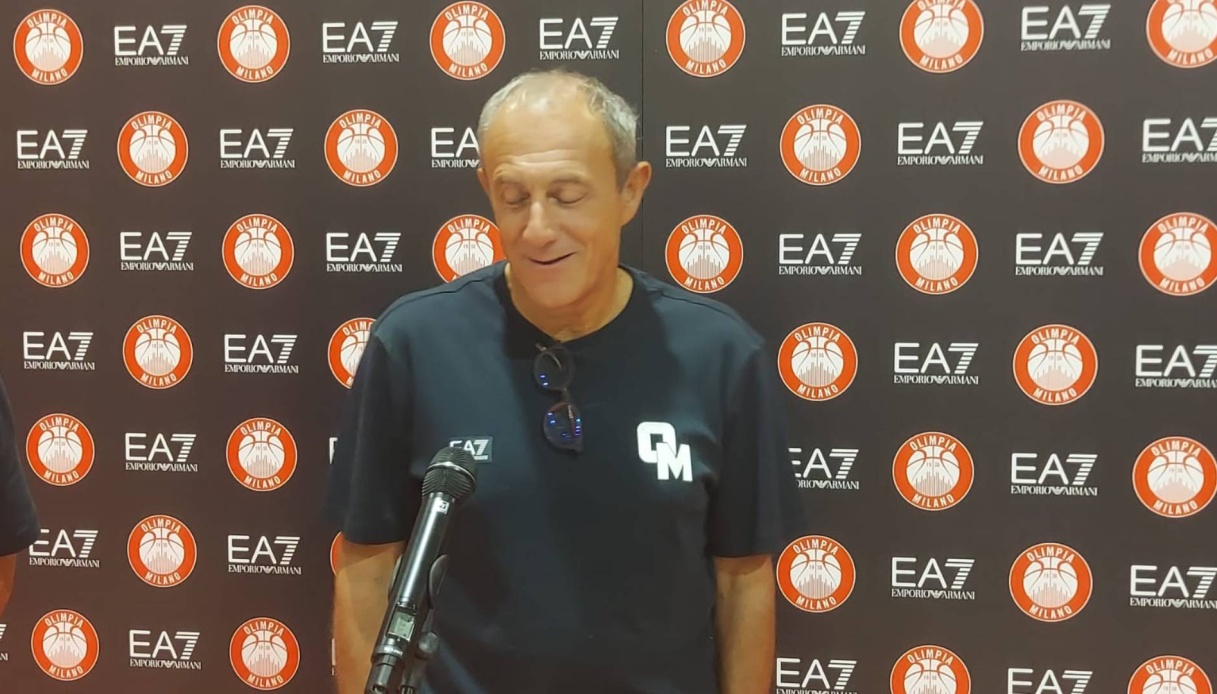 "To be compared to a legend like Datome è an honor"
Olimpia Milano is preparing for the start of the season (23/9, challenge with Virtus Bologna in the Supercoppa). Without the national teams engaged in the World Cup, the spotlight is on Mirotic, the new star of the red and white team. The former Barcelona man is integrating at his best.
This was seen in the challenge played against Derthona (won by Milan 96-86 with much success in the Bottacin Memorial), a game in which Mirotic showed flashes of his immense class. On the court he can do it all and he does it damn well. The Montenegrin naturalized Spaniard ended the match with 22 points, confirming that he is a special forward.
Coach Messina has already informed him that it will also be his turn to fill the void left by Datome (he è retired at the end of last season): "Mirotic can ò be employed as a small forward, thus taking the place that Datome" left empty, the words of coach Messina himself on the matter. In fact, someone like Mirotic, canò do anything on the court and play any position: "To be compared to a legend like Datome è an honor for me", his words during the presentation to the press.