Volleyball, Maurizia Cacciatori in defense of Paola Egonu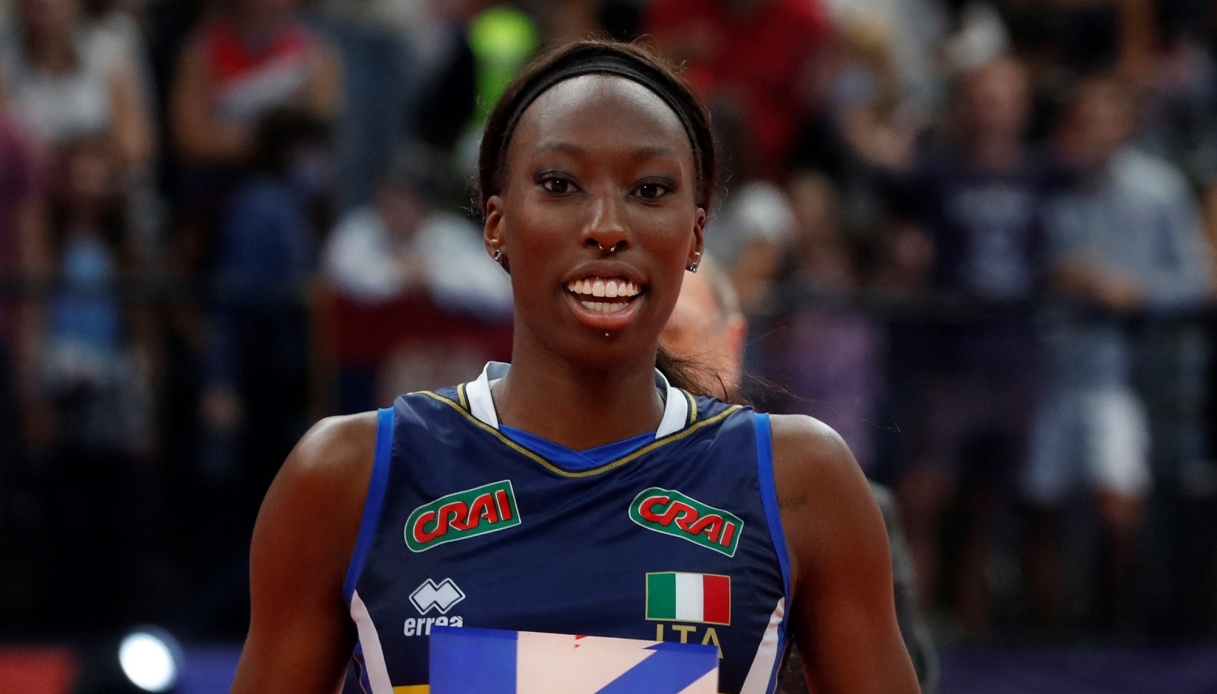 Maurizia Cacciatori boasts 228 national team appearances
The flop of women's Italvolley at the European Championships is still causing discussion, particularly the (hiccup) use of Egonu. In her defense came, via Gazzetta dello Sport, the words of Cacciatori, one of the former stars of the national team (228 total appearances).
"I saw things I did not like, where'was the strongest sextet? Where'was a key player like Paola Egonu? È it was a mistake to leave her out, we witnessed the worst possible ending", the words of the same former Azzurri player who, on Egonu, è was even more direct: "Mazzanti summoned three opposing players, it had never been seen. Paola è has been admirable, staying on the bench è always complicated, if we then think about what she has won in her career, in her case it is è not conceivable".
In short, not relying on the talent of Egonu è was, according to Cacciatori, one of the main reasons for the national team's failure at the European Championships: "Egonu è a sporting suicide. I understand Mazzanti, it must not be easy to represent a reference point for the players, but he was wrong to exclude those who no longer followed him. Let's take the match with Turkey, as a setter I put myself in Orro's shoes who couldn't manage the match, shift gears. We did not have a plan B, at the first difficultyà è everything".