In Porlezza Federico Murero wins in fluency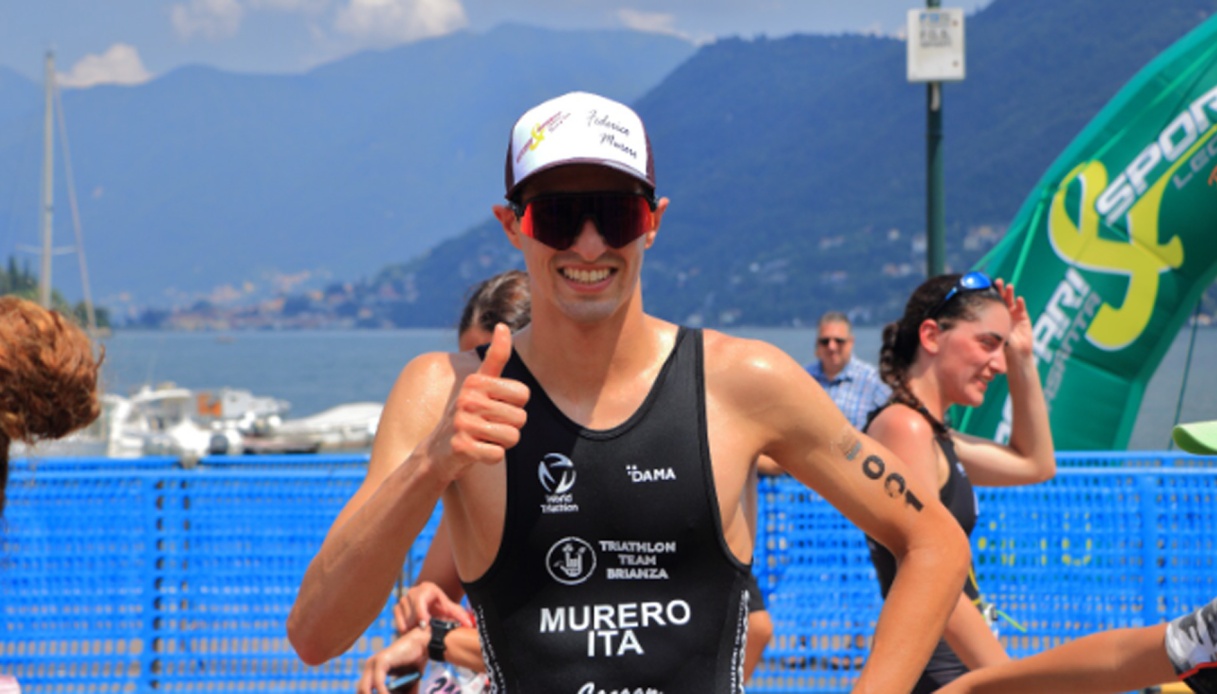 Federico Murero unleashed in Porlezza
Those who know about triathlon assure that the boy has talent. And indeed, the results Federico Murero is getting support that claim.
The bearer of Tri Team Brianza from Lissone (MB), after the August break, had won the Tivantri. A few days later, not content, he also made the Sprint Triathlon of Porlezza, in the province of Como, his own.
In the race held on the classic three routes (750 meters swimming, 20 kilometers riding and 5 kilometers running) Federico stopped the stopwatch on the time of 55'12" he preceded by 1'38" Alberto De Marchi (Cuneo) and by almost two minutes Matteo Bonalumi (Invictus Team).
There were 191 athletes at the start: 161 men and 30 women.