Luciano Spalletti's first Italy: "The president got me all."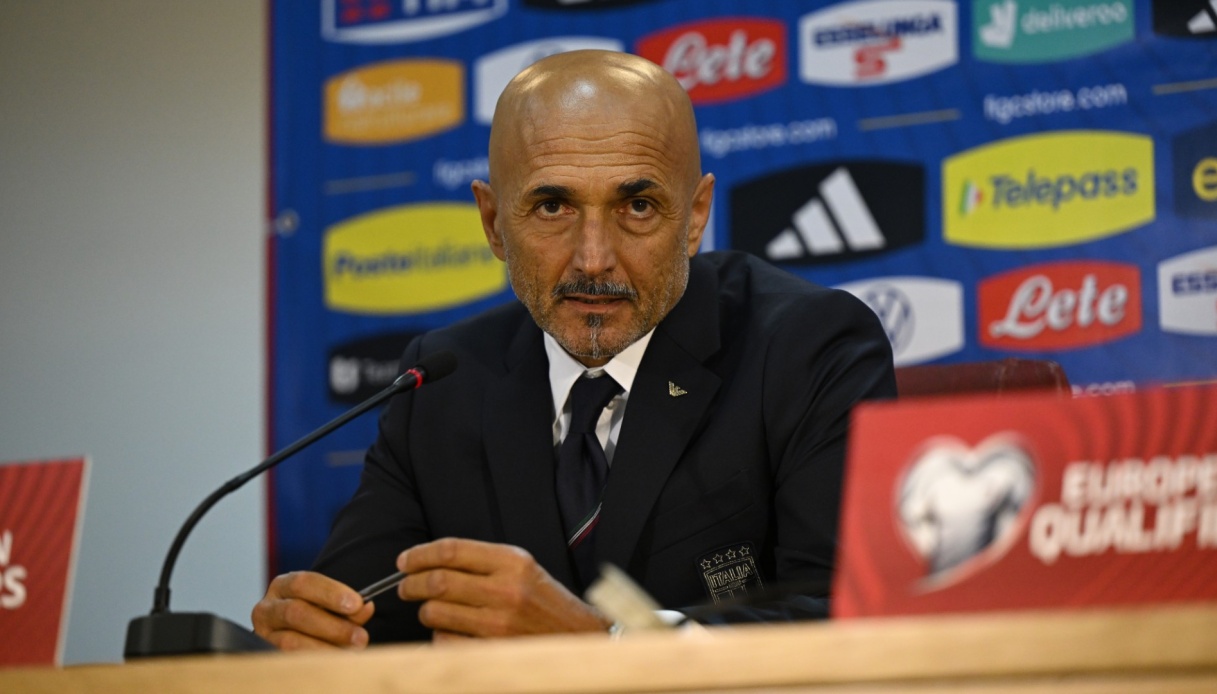 The debut is approaching, the spirit è the usual as always.
New Italy, with Luciano Spalletti ct ready to make his debut in his new role ahead of Saturday night's challenge against North Macedonia that will represent the first step in the run-up to Euro 2024. And on the eve of the away match in Skopje, the Azzurri selector framed the team's themes not without a little barb.
Spalletti è started with the absences he will have to deal with since his first game as coach: in fact, North Macedonia will be missing Federico Chiesa and Lorenzo Pellegrini. "This does not change anything, becauseé we have 30 footballers and we trust each of them. There are also others", he said. Then the joke: "For the first time I have a president who gets me everyone I wanted. I never had such a president before, because heé bought them all for me. More quiet than that, how should I be? ".
Who will also remain a landmark of his Italy è Ciro Immobile, in the new role of captain. "The armband will be his until the European Championship," Spalletti announced. "After that we will see if we shuffle a few things around, also because the system of giving the armband to those who have the most appearances doesn&#39t appeal to me. I say that the captain must'be the one who gets respect in the locker room, è generous, a friend to all teammates and appreciated even by opponents".
Finally, Spalletti è dwelt on the relationship between Italians and the national team, which needs to be rebuilt after the disappointments of recent years. "We need to be able to involve everyone. We aim to get results, but we also need to generate love toward what we will do on the field. Only this will determine whether we are the Italy", he explained.