Roberto Mancini, the first with Saudi Arabia is bitter as hell.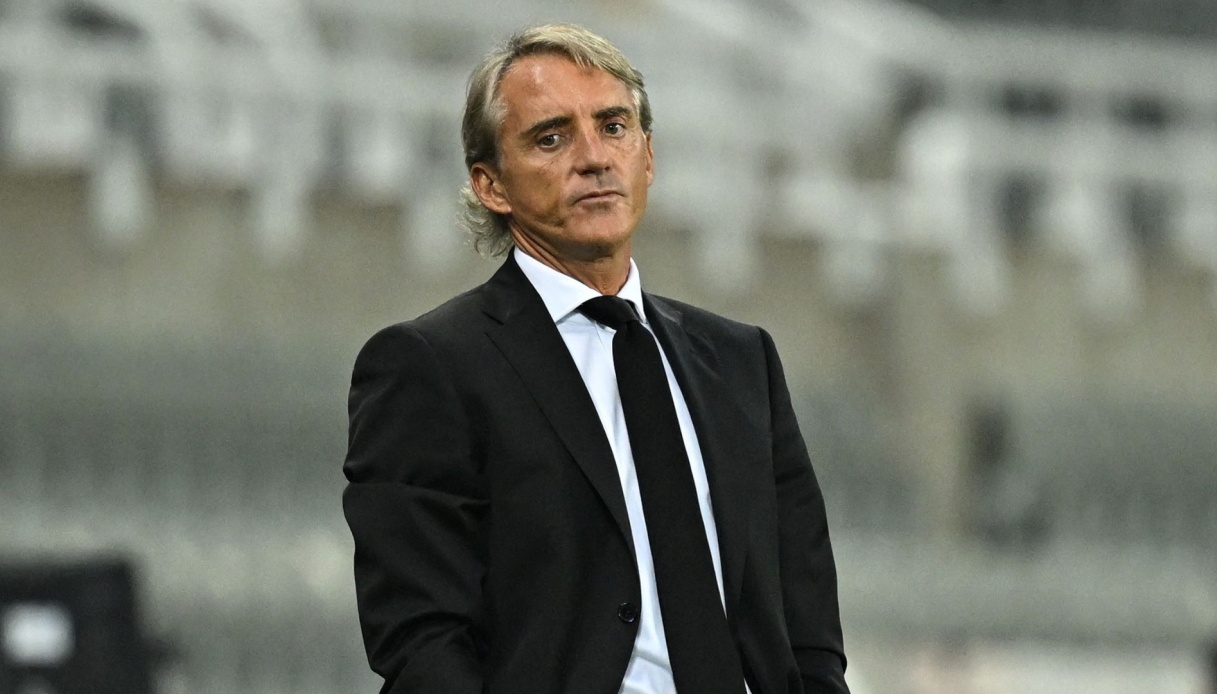 The debut on the new bench è bitter.
Roberto Mancini and Saudi Arabia begin their adventure together in the worst way. In fact, Saudi Arabia, in its first game with the coach fresh from his farewell to Italy, lost 3-1 in the friendly played in Newcastle against Costa Rica. Bad feelings for the coach from Jesolo, against an opponent certainly not of the highest standing.
Costa Rica signed its own lead already in the 12th minute thanks to Calvo. It took another 20 minutes for the doubling, before Ugalde's signature in 32': in both cases for Saudi Arabia, as many inactive balls were lethal. Mancini's men, on the other hand, tried to control the game, failing, however, to prove dangerous going forward.
The second half è seemed to write a different story, with Al Bulayhi's header from the development of a corner kick halved the gap at 68'. Costa Rica è then closed in on the defense, managing to tamp down the opponents' attacks, while Mancini made only two substitutions. In the finale è came even the mockery, materialized in Leal'89' s trio. Work largely in progress then for the former Italy selector, whose new adventure è began with an atrocious disappointment and under the banner of difficulties.