US Open, Novak Djokovic takes final in three sets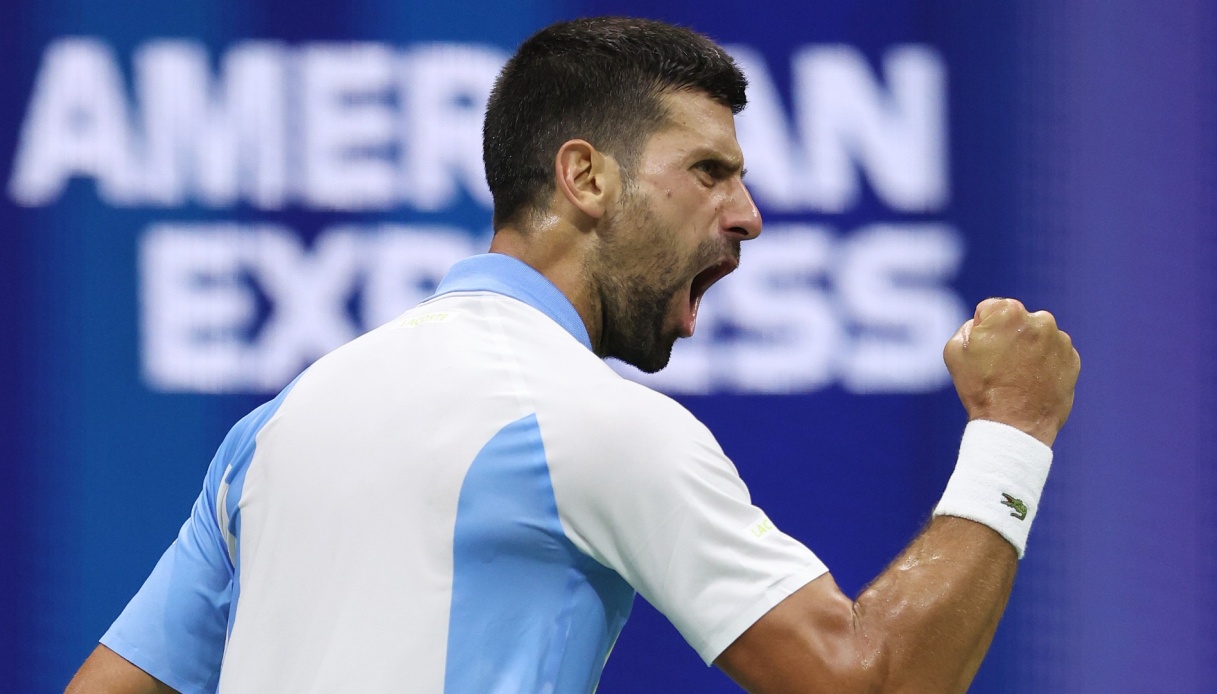 A new final, number 36 of his career in a Slam tournament.
Novak Djokovic takes the 2023 US Open final, the 10th of his career in New York. Indeed, the Serb beats the surprising Ben Shelton in three sets, who especially in the last one gives him a few too many headaches. The final reads 6-3, 6-2, 7-6(4) after two hours and 42 minutes of play at Flushing Meadows.
Djokovic starts in total control in the first set, taking no risks in his service turns and snatching it from Shelton in a lightning break in the sixth game: the U.S. cedes him 4-2 by taking only one point. He then nullifies no less than four set points two games later, but has to surrender at 6-3 (albeit with a break point to his credit). He fares even worse in the second set, in which Nole breaks his serve twice in the fifth and seventh games.
Everything seems downhill in the third set, which opens with yet another break by Djokovic. The Serb però gradually seems more and more nervous, even suffering the counterbreak that makes it 4-4. He even goes within one point of surrendering the set to Shelton at 5-4, but seems to make up for it with the break in the 11th game. The young opponent però concedes nothing to him and takes another counterbreak. The tie-break rewards the more experienced Nole, but in the final (against Carlos Alcaraz or Daniil Medvedev) he will probably serve something more.