Ducati, Jorge Martin: "I can do even better."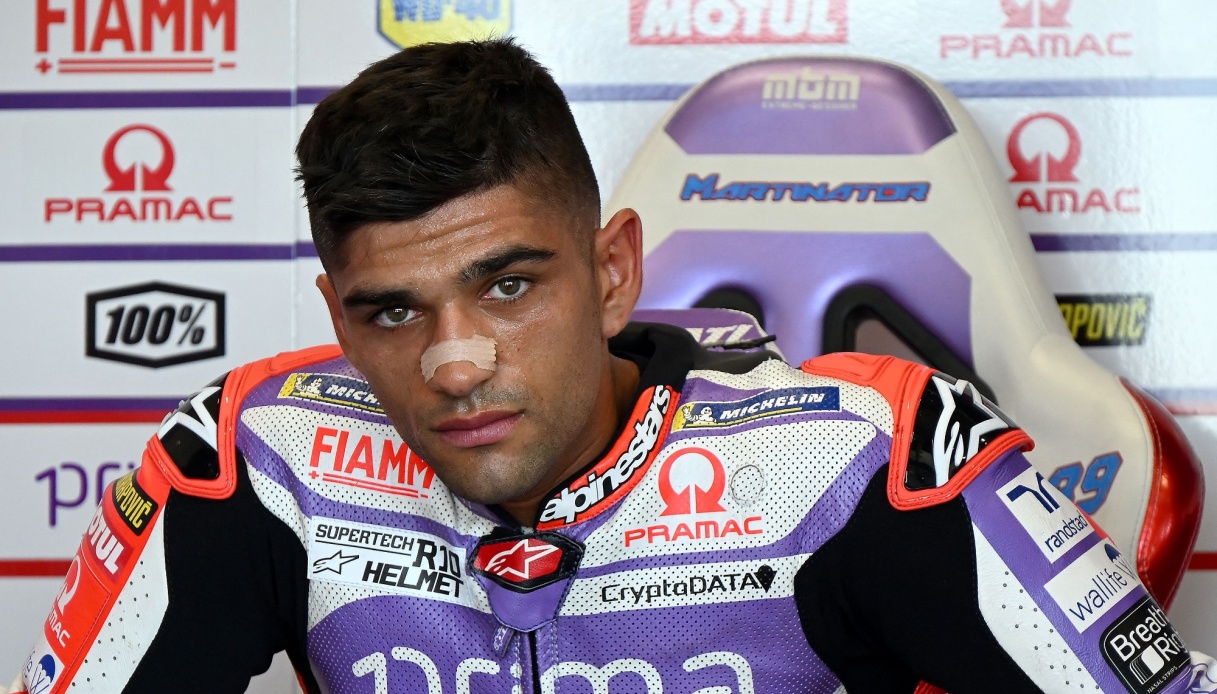 Ducati, Jorge Martin: "I can do even better"
Pole position with track record in the morning, Sprint Race dominated in the afternoon: Jorge Martin è was the star of MotoGp Saturday in Misano.
The Ducati Pramac team centaur after the short race held in his fist from start to finish revealed that he can do even better ahead of Sunday's race: "Today è was a crazy day: the pole position with the track record and then I expected the first laps a little more difficult".
"I had to go to the limit to stay in front and maintain the gap throughout the race. Overjoyed to have won today, but I hope to improve again ahead of tomorrow becauseé I still feel moreù strong and I think I have further margin".
Martin è Bagnaia's direct chaser in the overall standings: the Spaniard è currently 45 points behind the Piedmontese rider.