Ducati, Pecco Bagnaia beyond the pain: "Unbelievable."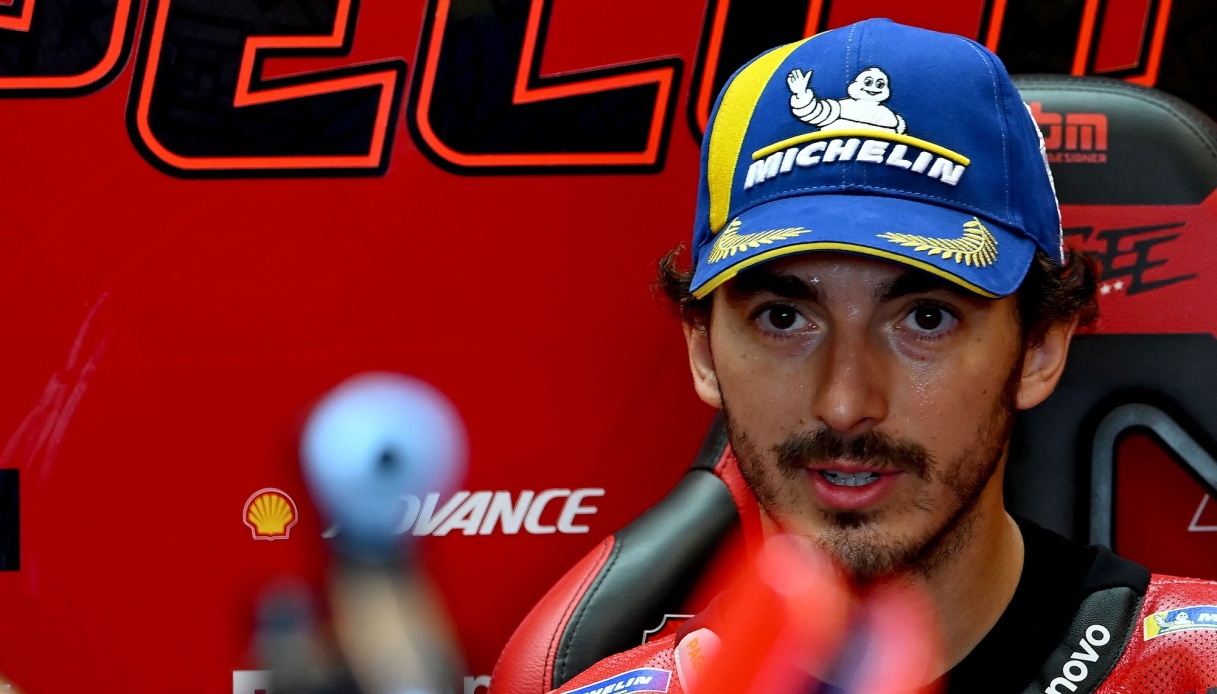 Ducati, Pecco Bagnaia beyond pain: "Incredible"
Ducati centaur Pecco Bagnaia highlighted the podium finish he achieved in the Misano Sprint race despite severe pain in his leg and coccyx, a consequence of the serious accident in Barcelona.
"We did something incredible. Considering the situation and the pain I feel while driving è incredible to get third place. We can only be happy".
"The feelings during the race were not the best but I am always happy to be on the podium", explained the Piedmontese rider, who has 45 points ahead of Jorge Martin, third.
"I want to congratulate Jorge, he did a fantastic job, we'll see what happens tomorrow, today I just want to enjoy what I did".