Fabio Quartararo gives up: "This year I just want the tests."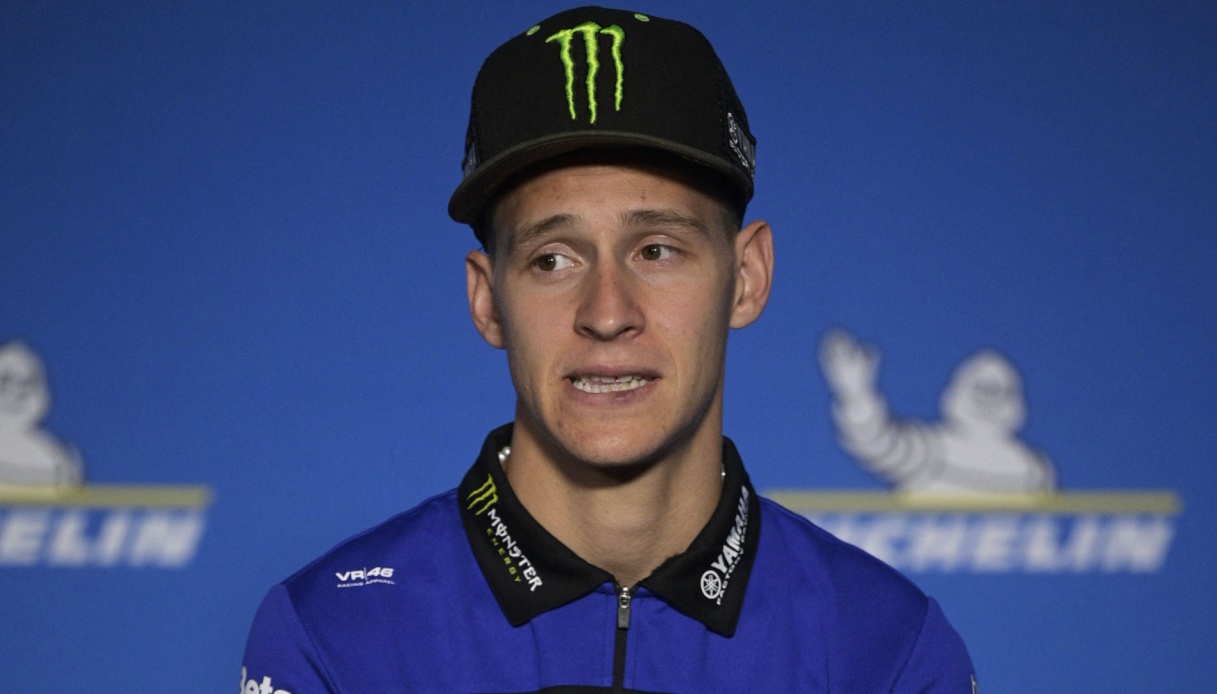 Just one thought after another Sunday to forget.
Fabio Quartararo and his Yamaha did not go beyond a disappointing 13th place at the San Marino Grand Prix, held Sunday in Misano. A day that the Frenchman admitted he experienced almost with disinterest, aiming much more at the next one. The day, that isè, in which the MotoGP will be engaged in a new test session.
"We can't overtake. But other than that, our riding style è completely different than anyone else's. I have already been saying this for a few years, and it makes it really very complicated", complained Quartararo. That even in Misano he decided to pull the reins in the boat: "With five laps to go I decided to give up and lose a second. Then I got stuck behind Zarco, if we can't pass riders slower than half a second the frustration è a lot".
There are also numerous components that Quartararo wants to sift through in Monday's tests: "Engine, aerodynamics, chassis. This day of testing è the only thing I want to do this year. And I won&#39t go so far as to say there's no hope, but we are struggling to find solutions".