Papu Gomez back in Serie A, for free: two tantalizing hypotheses pop up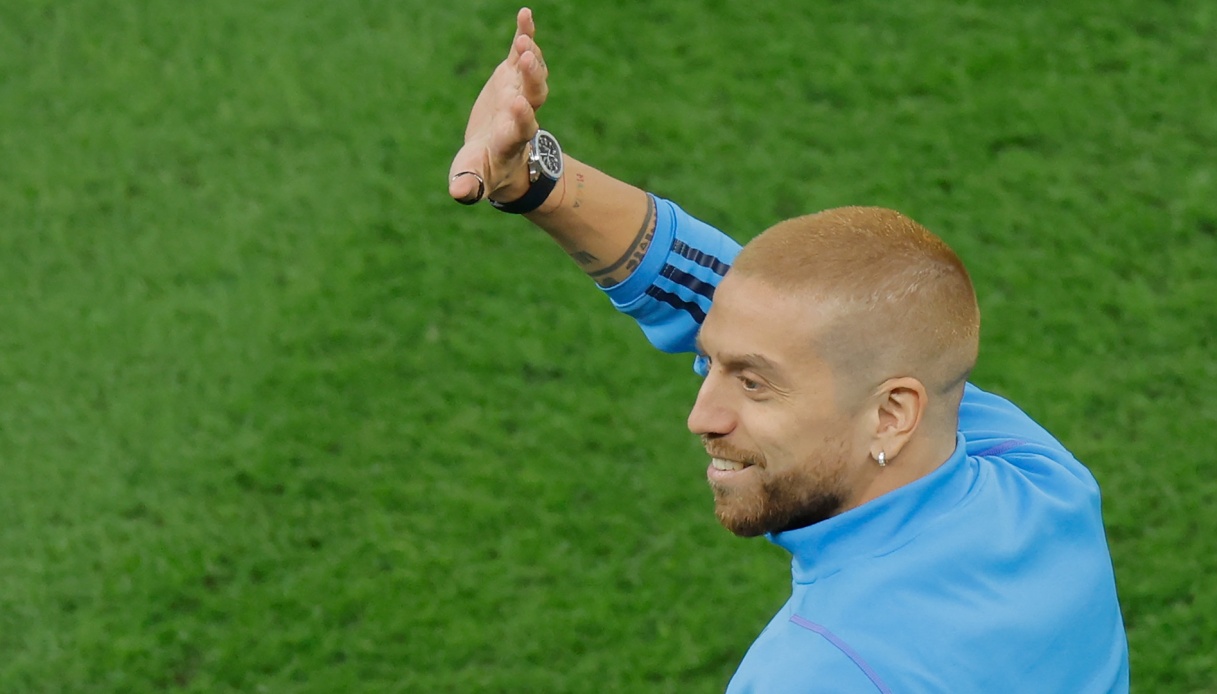 A possible return to Serie A that could be absolutely tantalizing.
Alejandro "Papu" Gomez è among the free agents at the end of the summer, having freed himself from his agreements with Sevilla. And, at this point, a return to Italy could be consummated for him. Not only that, becauseé the two most accredited hypotheses on his future both lead a few kilometers away from that Bergamo in which he enchantedò with the jersey of Atalanta arriving as far as the Champions League.
Indeed, one of the options speaks of a possible move of Gomez to Inter, especially given the problems Alexis Sanchez is going through. The confirmation è came from the website of the 'Gazzetta dello Sport', which però added that the Nerazzurri would not yet be sinking the blow preferring to wait for the Chilean's recovery.
Another hypothesis, not new, è instead that of Monza. Although Gomez arrived from his experience at Sevilla that allowed him to earn 2 million euros a year, he had already explained in the past that he was willing to play in Brianza also for personal reasons. In fact, his family è remained tied to Bergamo, and the Argentine would prefer to stay in Italy (and perhaps in Lombardy) rather than move to faraway and more exotic locations such as Saudi Arabia, where he would also be guaranteed a lavish salary.
"I am friends with Galliani, see you in Ibiza. When I went from Atalanta to Sevilla he was è angry, he said I promised him I would go to Monza. I have another year on my contract and I want to stay here in Sevilla", Gomez had stated only in May. Now his contract è expired and, according to the 'Gazzetta', a two-year would be feasible becauseé facilitated by the Growth Decree.