Trapani takes out a new addition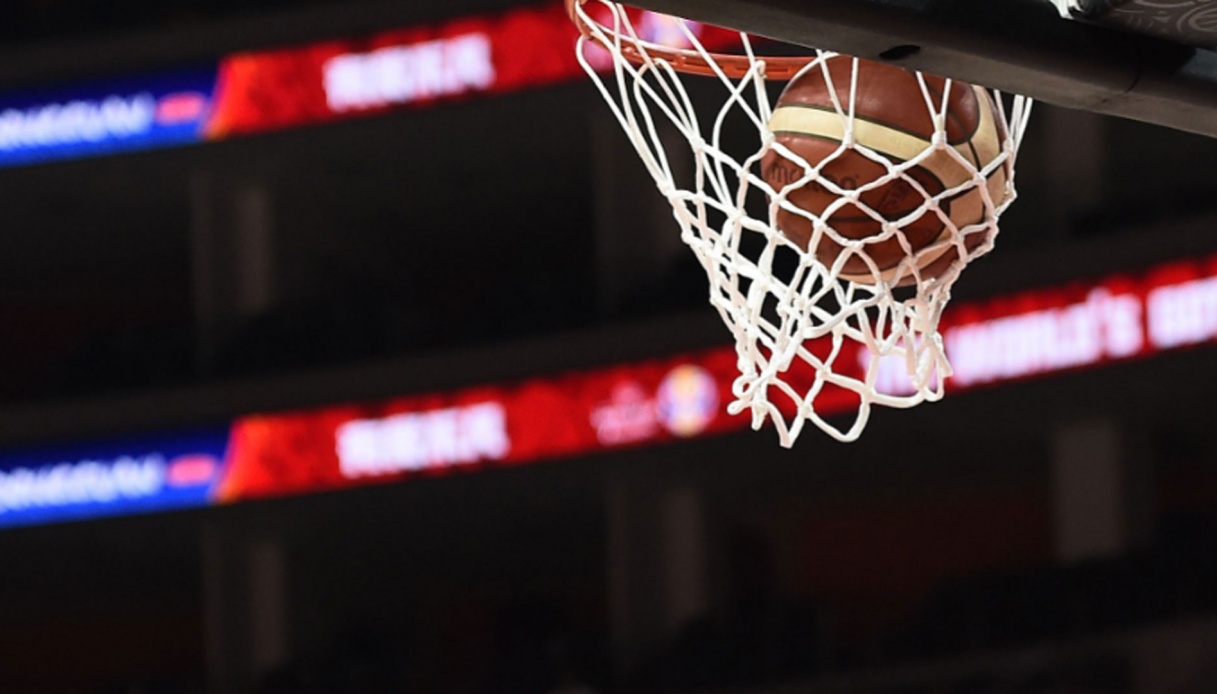 Trapani takes out a new addition
It's already over Jarvis Williams's adventure in Trapani.
"The Trapani Shark announces that it intends to terminate with immediate effect any relationship with the'athlete Jarvis Williams" reads the statement issued by the club granata.
"The player, despite already being regularly under contract, has disregarded his arrival in Italy 4 times, unjustifiably interrupting any communication with the companyà".
"Such conduct has undoubtedly generated obvious economic and image damage to the undersigned Companyà which, for its own protection, reserves the right to take legal action of every order and degree".
"President Valerio Antonini intends, however, to reassure all granata fans: the companyà è è already at work to look for another player, of equal or higher level, to be made available to coach Daniele Parente as soon as possible".