Fabio Capello is unbalanced on the Italian national team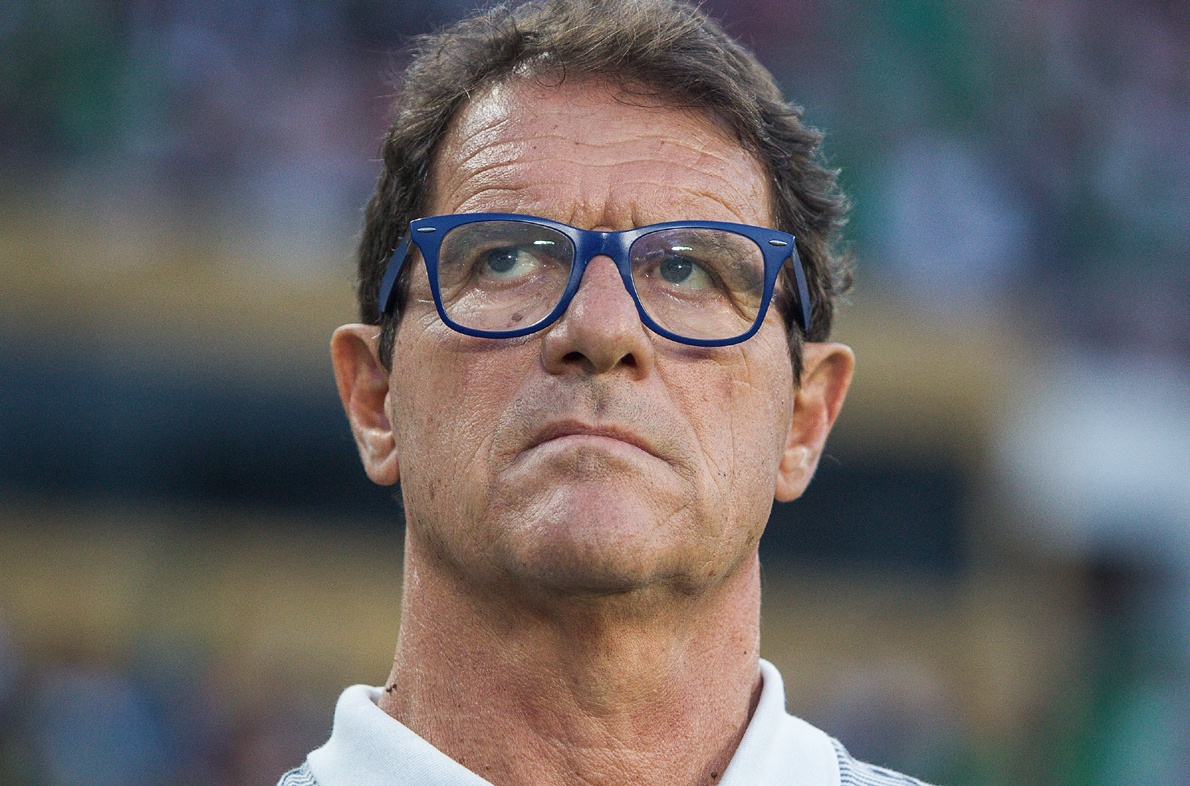 Fabio Capello's words on the Italian national team
A few hours away from the delicate match against Ukraine valid for the qualification for the upcoming European Championships, Fabio Capello è expressed himself bluntly about the current moment that Italian soccer is experiencing.
"The truth è è that we are no longer used to fast and physical soccer. Macedonia's pressing put us on the ropes. We have little speedà of execution and thought, the daughter of a league improved only by the arrival of foreign players" began the former Juventus coach.
"Two years ago we won the European Championship. On that occasion we did not dominate matches but managed to always stay within the game both physically and mentally" added the'former Milan coach.
"This Spalletti must find again the defensive coverages in which we were masters. Soì we come back as a team. In attack, on the other hand, I always saw that ours were already stationary in the area. Take City: when they throw the ball into the area they come en masse and at speed; except maybe Haaland. There'è a big difference" said the former Real.
"We are not in the'élite, becauseé France, England and Spain on a technical level are definitely superior to us. It will serve the healthy madness of Spalletti because he has little time. But at the European Championship I am convinced we will go. I cannot think of another elimination" commented Fabio Capello.