Red Bull, Max Verstappen aims to dispel Singapore taboo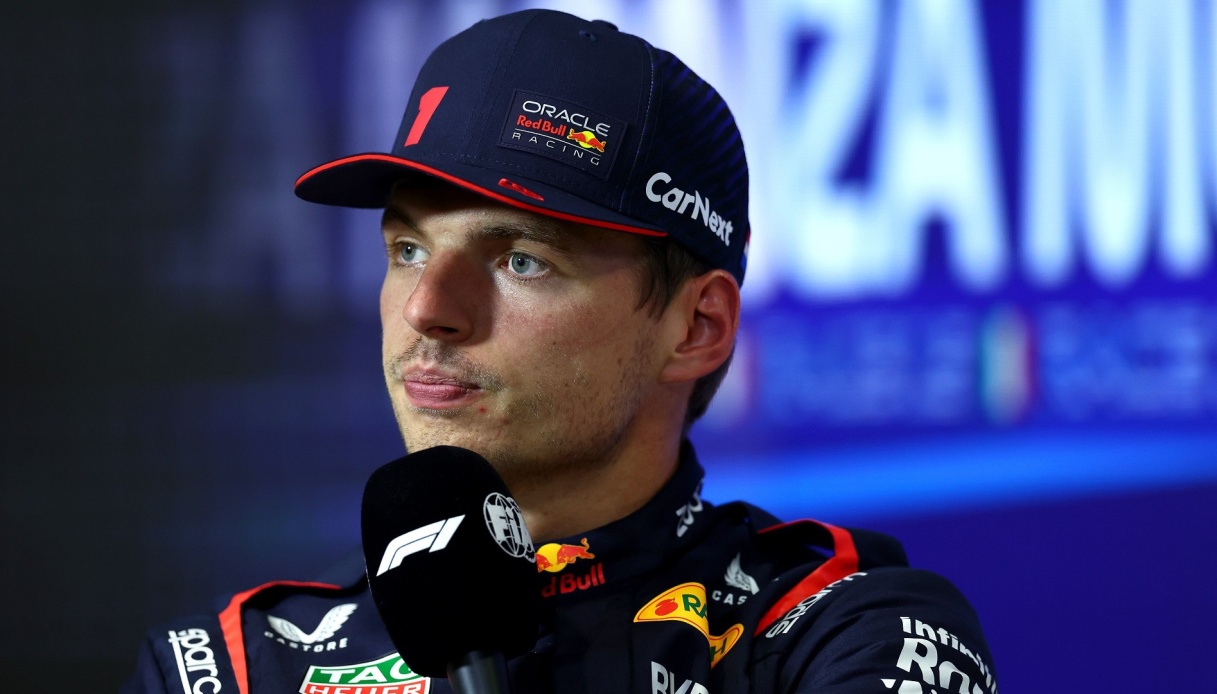 Max Verstappen's words ahead of Singapore weekend
Max Verstappen wants to dispel the tabù Singapore. the two-time world champion, in fact, has never won at the Marina Bay circuit. The Dutch driver will tryà to win his 11th consecutive victory, so as to get even closer to his third world title.
"Marina Bay è a fantastic circuit. This year it will be interesting to see how the new track layout will affect the overall behavior and set-up of the car, I think the lap times will be much faster. Singapore will probably be the most challenging weekend of the upcoming races, as the stakes è higher on a street circuit and the grid è very close. Last year we had a very unlucky weekend. This time we hope it will go a little bit better and of course we will do our best to secure maximum points" said the Dutch driver to the official Red Bull channels.
In addition to the two-time world champion, teammate Sergio Perez also expressed himself ahead of the Singapore GP: "I am looking forward to returning to Singapore. Last season è was probably one of the best races of my career. I would like to repeat the win, but it will be complicated, as the new track layout will make the circuit faster and there could be rain, so it could be a very fun weekend. This weekend I will have my 250th race in F1 and I never imagined I would reach such a milestone. It has been a dream and I am proud to have represented Mexico around the world for so many years and I would like to give them another victory this Sunday. I have a unique helmet to celebrate this moment and I think it will look even more special under the lights of the night".