New adventure for Celestino Vietti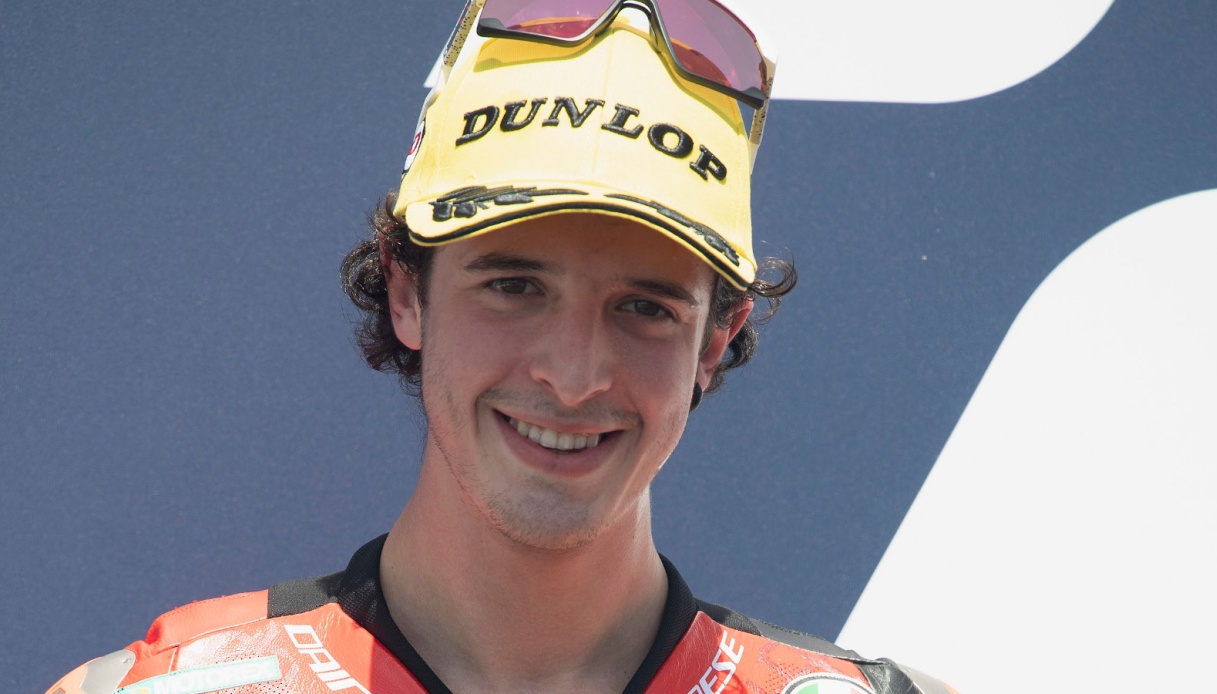 Celestino Vietti will leaveà Fantic at the end of the 2023 season
A few hours away came two official announcements concerning Celestino Vietti, a rider currently sixth in the Moto2 World Championship: the 2001-born centaur, a product of Valentino Rossi's Academy, will leave the Fantic Racing team at the end of the season to settle with the KTM Gp Academy, racing in the Red Bull Ajo team in 2024.
"I have to thank KTM and Aki Ajo for believing in me," Vietti told the Austrian manufacturer's official channels. "I also thank the VR46 Riders Academy, because without them all this would not have been possible. We still have a long way to go before the end of this season, so I will have to finish it in the best way with my current team. They have helped me achieve many important results this year. This will allow me to have the confidence to start the new season well".
In the Fantic household there'è already a hint of nostalgia: "With Celestino we debuted in the Moto2 class in the World Championship, and also thanks to the important goals we have achieved together, he will always have a place in the history of Fantic – said Mariano Roman, CEO of Fantic Motor, to the latter's channels. I would like to thank Celestino on behalf of Fantic, the Fantic Racing team and our partners, and we wish him a future full of satisfaction".
Vietti will race his fourth season in Moto2 in 2024: until mid-September 2023 he boasts four successes in the intermediate class, three in 2022 (Qatar, Argentina and Catalonia) and one this year (Austria).