Pistoia, Ryan Hawkins knows how to make a difference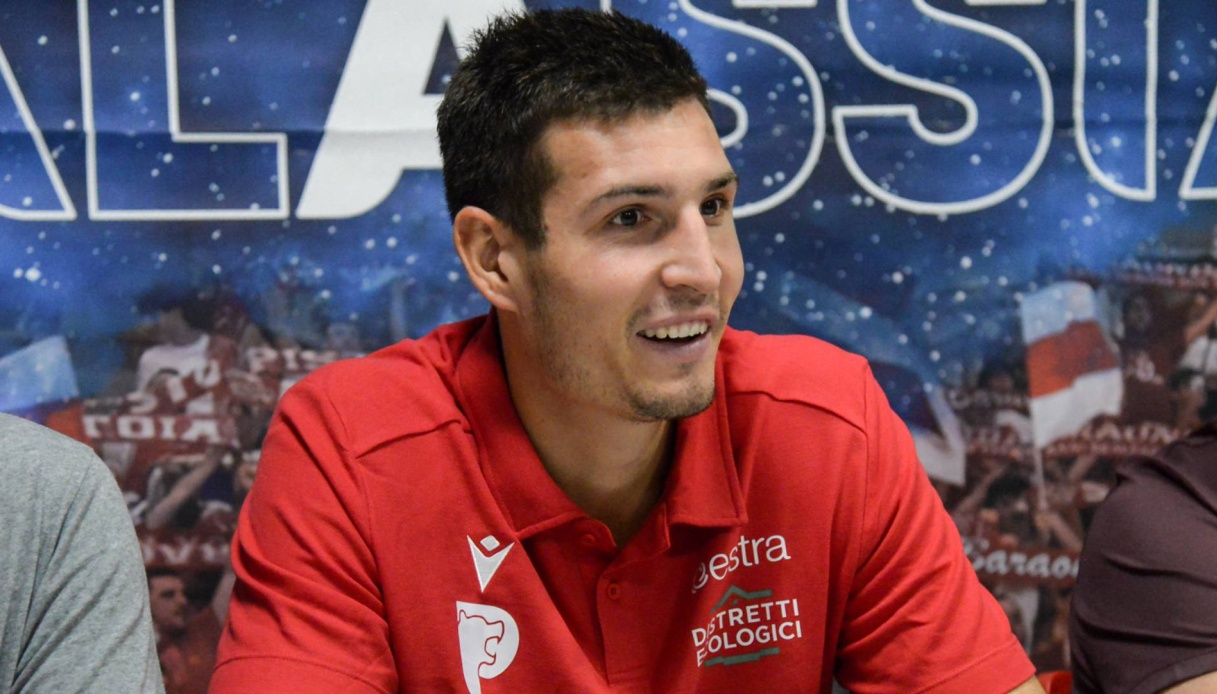 Ryan Hawkins' first words in red and white
The official presentations of the new faces of the Estra Pistoia Basket 2000 house continue. On Tuesday, it was the turn of the red and white number 33, that is the big forward Ryan Hawkins, already protagonist in these first pre-season outings, showing good things in attack, especially thanks to his deadly shot from 6.75 meters.
"We are getting to know each other in the locker room and as a team – the first words of the U.S. forward – I must say that, right now, our chemistry è already good and the more we play together, I am convinced that we will improve in an important way. On a personal level, however, I am getting along well in the city; teammates are taking me around a bit to get to know the center. What kind of place è? I come from a very small town where I live in the United States, so for me Pistoia è a place already big enough soì".
"Offensively I was surprised at how the ball is passed much more quickly than in my previous experiences, my main motto è always to play for fun knowing, però that if a player on defense puts in a lot of effort the results will show: on this I know I can make a difference and on this I will workò without a doubt. In the first friendlies with Serie A teams we didn't start at our best on both occasions but we always recovered and still had our say" concluded Hawkins.