Davis Cup, Lorenzo Sonego no-nonsense about Galarneu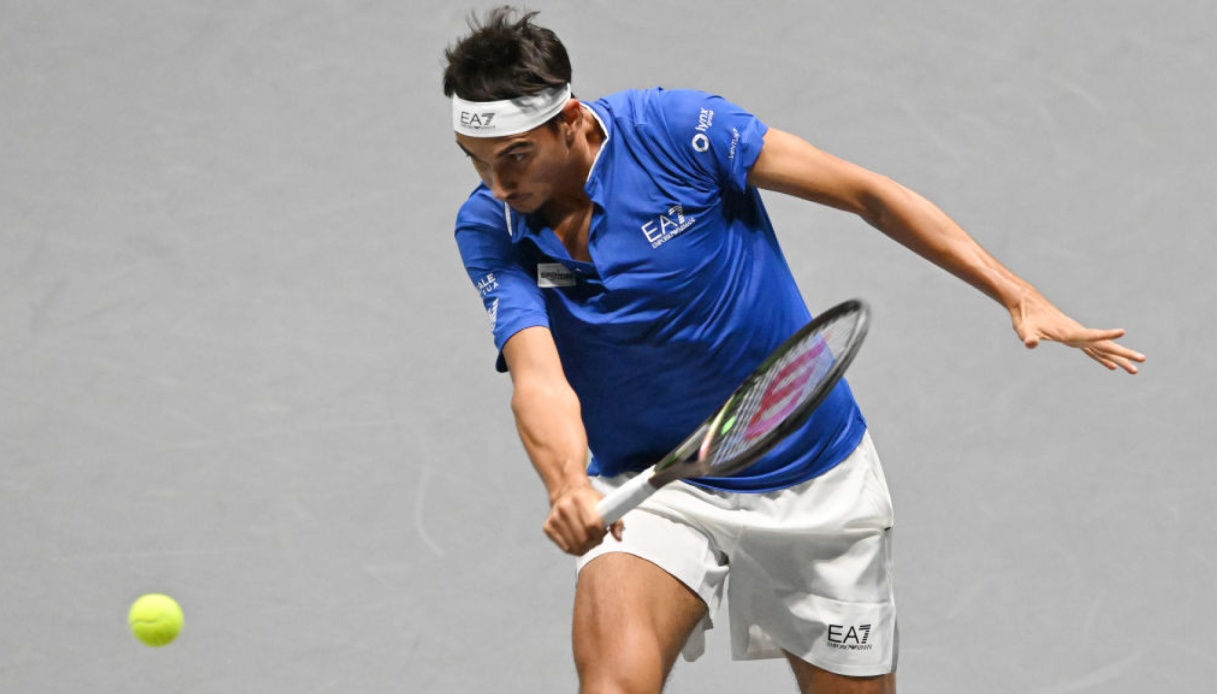 The words of Lorenzo Sonego after the defeat at the Davis Cup debut
.
After being defeated by Canada&#39s Alexis Galarneau in the first singles match of the Davis Cup group stage, Lorenzo Sonego, in the post-match, wanted to analyze his performance. In addition, the Italian wanted to pay tribute to his rival.
"These are matches that are played in a few points, in Davis è soè, è a dry match. He played a great match, perhaps the best of his career, and even luck è was on his side at certain moments of the match" began the blue tennis player.
"I am fine, it was just a hardening and after one game everything was fine. I am available for doubles and for whatever the captain asks me" added the 1995 class.
"I knew it was going to be very difficult. You certainly don't expect an opponent who plays like this for the whole game. You hope he will have a drop and instead today he didn&#39t. I tried to do different things, to change the game, but he è was good at not giving anything away. Really congratulations" continued the Piedmontese tennis player.
"Today my opponent did not play as a 200 in the world but as a top 30 or 20 and as characteristics he è proved to be a player capable of bothering me" commented Lorenzo Sonego.