Fiorentina tile: risk long stop for Mina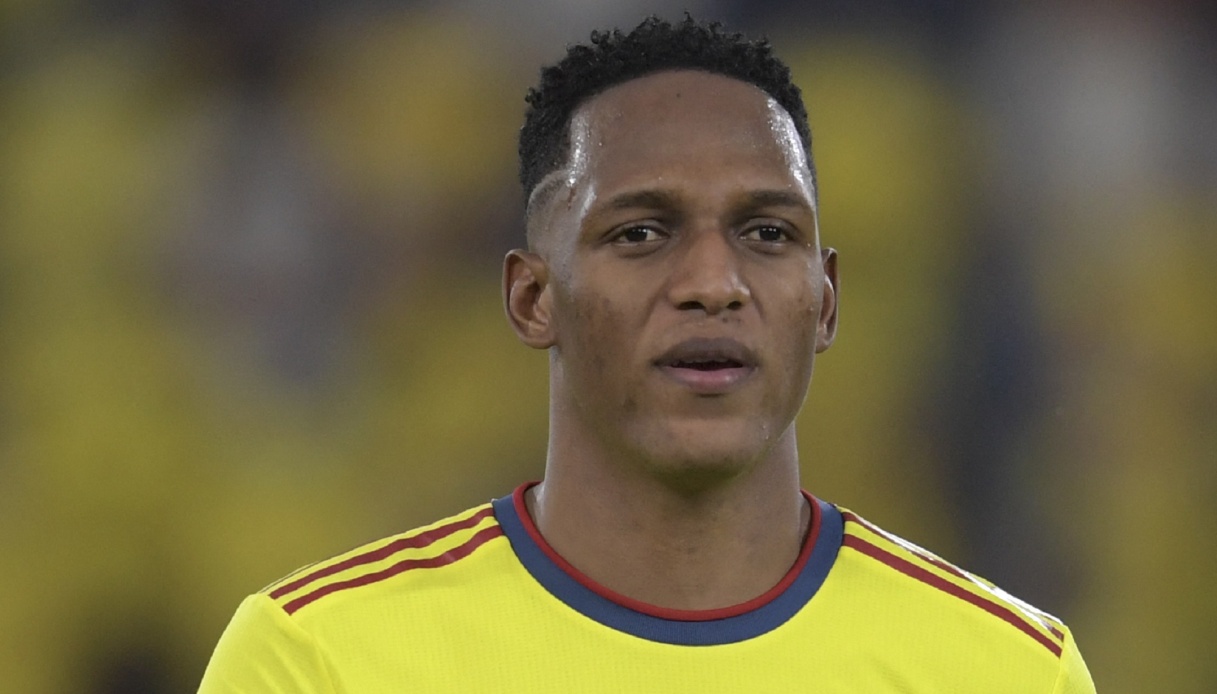 Florentin shingle: risk long stop for Mina
Fiorentina è anxious about the condition of Yerry Mina, who was forced out during the match between his Colombia and Chile due to a muscle problem.
Mina had to leave the field in tears, a strain is feared and in the next few hours he will undergo some tests that will clarify the'extent of the problem: è a stop of at least a month is possible.
Fiorentina's general manager Joe Barone è expressed himself thus to the club's official channels regarding the Colombian defender's knockout: "Having so many players in the national teams è a pride for Fiorentina, but this also creates difficulties for us. We are concerned about Yerry Mina's injury, as well as Nico Gonzalez's two matches with Argentina".
"These are not new problems, but situations that have always existed and that we must handle and manage".