Ducati, Dall'Igna tells all about Marc Marquez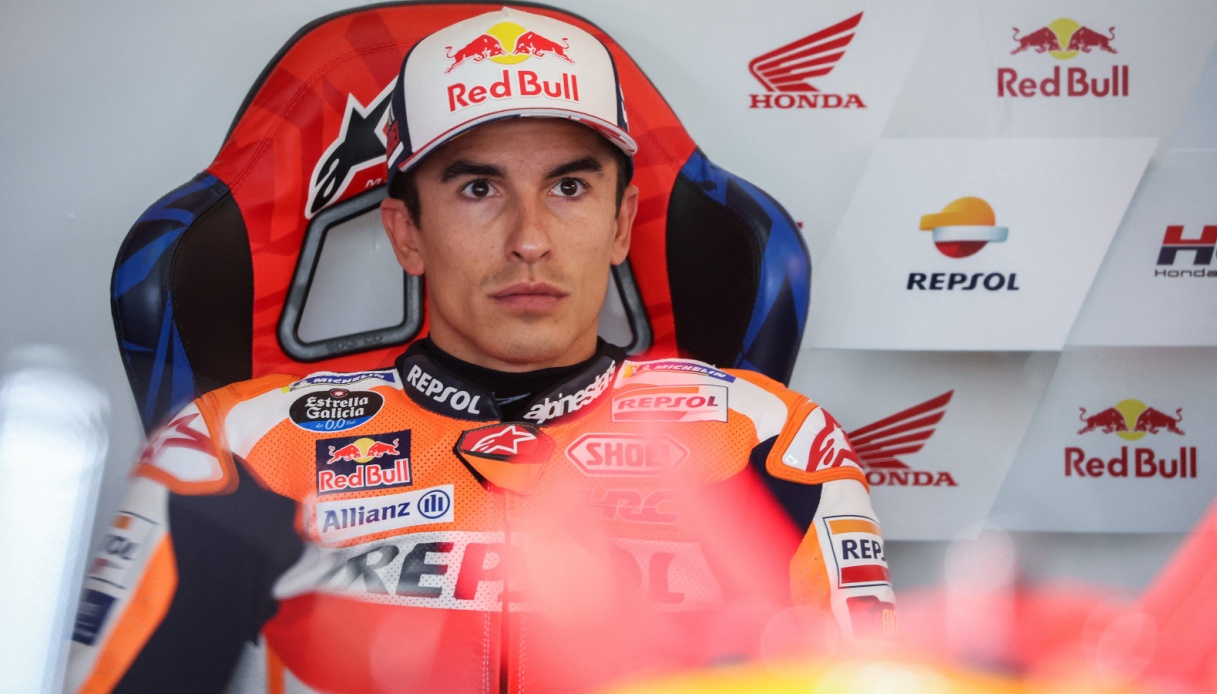 Ducati, Dall'Igna says all about Marc Marquez
Ducati Corse general manager Gigi Dall'Igna commented on the possible arrival of Marc Marquez in a satellite team of the Borgo Panigale stable.
"Marquez in Ducati? I do not want to spoil the'harmony. If I look at this hypothesis from the'top, as in all things there are pros and cons. I think the planet Ducati right now is really beautiful and everyone is fine", are the words reported by Mowmag.
On the duel between Bagnaia and Martin: "The'atmosphere that there's; today from us è there's; that brought us to the top. Pecco knows how to suffer and in Misano he limited the damage, Jorge must continue to have confidence. As long asé I am here, I will always give my riders the best bike to play for the positions they deserve. Then it will dependà on them".
Bagnaia's podium in Misano: "È it was wonderful, we were not soì sure to deploy all our tips. Instead they all did a fantastic job".