Franco Morbidelli, dig at Marc Marquez and more: 'Lacks respect'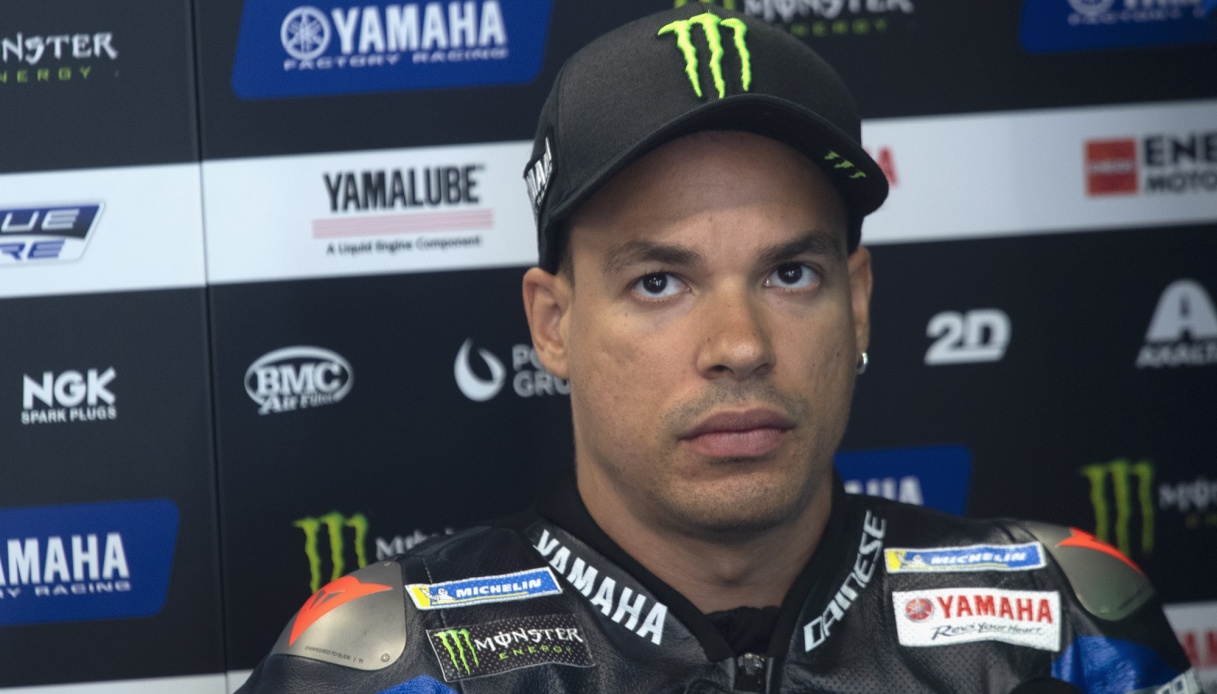 After the Sprint Race, the controversy still remains heated over the facts of qualifying.
Franco Morbidelli doesn't hold it against Marc Marquez. The Yamaha's Roman è managed to qualify 11th at the end of the Sepang Sprint Race, but failed to get beyond the facts of qualifying. Before being excluded from Q2, in fact, he had been the protagonist of a skirmish with the Catalan who had tried to take advantage of his wake riding his Honda.
Morbidelli è stepped aside, signaling him to Marquez. What è happened next, too, forò he è did not like. "It used to be that if you showed that you didn't have the intention to pull a rider in your wake, he understood and thanked you. Today, however, that doesn&#39t happen anymore. This is how things work in MotoGP now. It used to be that the times when riders did not show respect were limited to the last five laps of the race. Now instead they start from as early as Friday,"" Morbidelli denounced.
"All weekend we try to give our best, always. Marquez wanted to attack me, and he felt it was right. I, on the other hand, thought it was right that he didn&#39t do it," Morbidelli explained, "also because he often and willingly then jumps in. I didn&#39t think it was a wise idea to give him that advantage, and maybe get screwed out of an additional grid position&#39quot;.
"Playing with Marquez in qualifying did not help me get the best possible result, and I am more aggravated about that than about the missed opportunities on Saturday. Then it will have to be determined whether this game of trails è something bad, good, dangerous or right. In Moto3, for example, è it is often dangerous since we create swarms of riders. In MotoGP we are less, but we should still talk about it", Morbidelli concluded.