MotoGp, Dall'Igna extends hand to Marc Marquez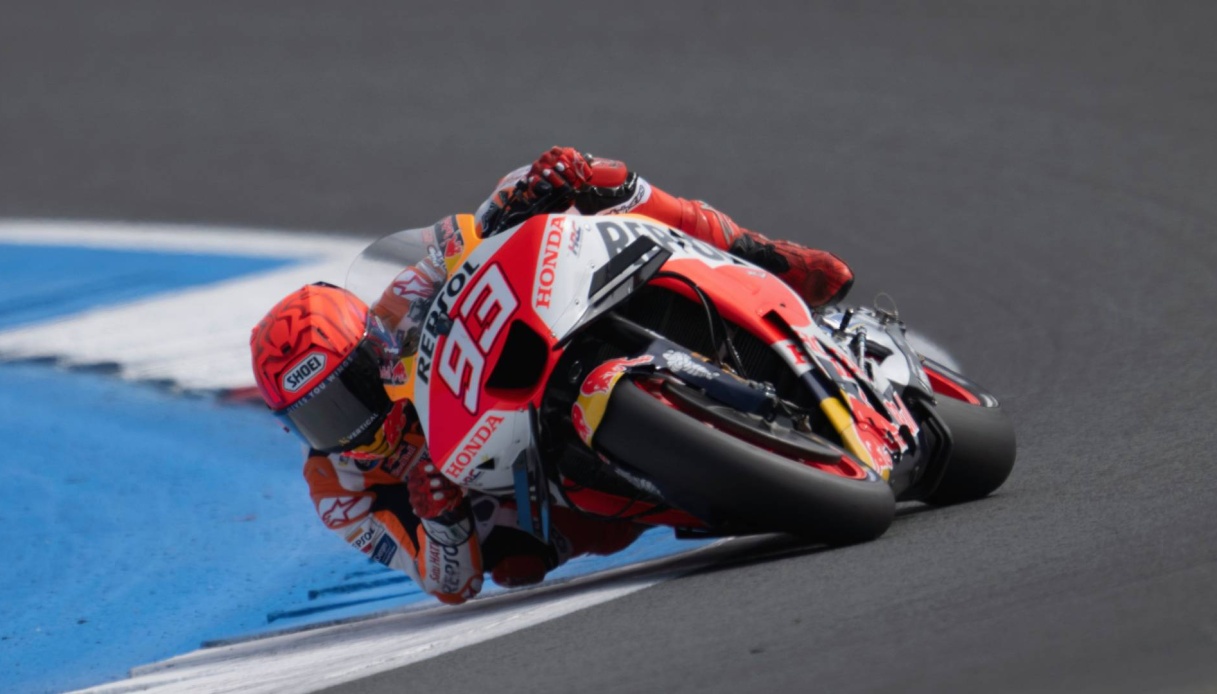 The words of Gigi Dall'Igna
It has been a complicated season so far, to say the least, for Marc Marquez and his Honda team. But the Japanese stable is not the only one to have suffered in this first part of MotoGP: Yamaha is also in perennial trouble and would even be considering quitting MotoGp after 2024.
With regard to the possibility of helping rival manufacturers, Ducati Corse general manager Gigi Dall'Igna expressed himself this way to the microphones of 'AS': "I agree that the championship should be as balanced as possible and that a compromise should be found so that everyone can fight for the important positions, but the best must always prevail, because this is a sport and that's how it works. It is fair to help struggling teams, but in a fair way."
"I don't think the championship has problems because it is wonderful and spectacular, with great races. I am proud to work in such a championship. It hurts to see a champion like Marquez risk and suffer like this, he is not in the position he deserves," Dall'Igna finally admitted.