Lorenzi outspoken about Jannik Sinner: "He remembered what had happened…"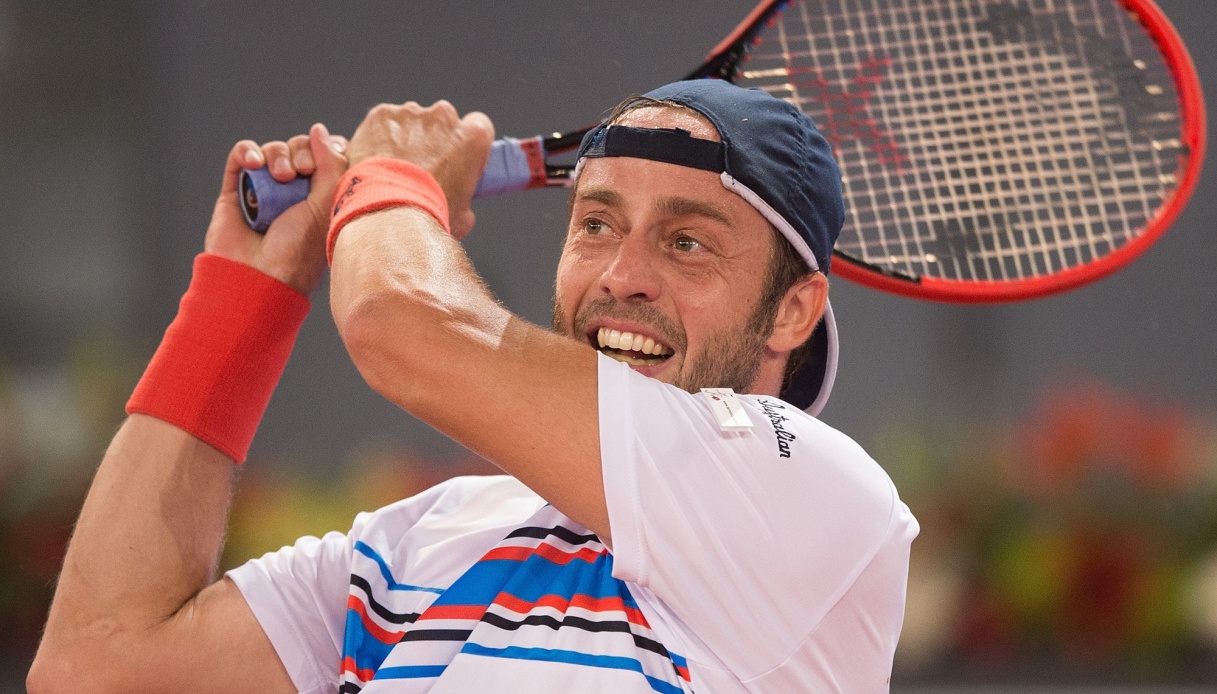 Lorenzi outspoken about Jannik Sinner: "He è remembered so'it had happened…"
Former Italian tennis player Paolo Lorenzi in an interview with Oasport è returned to Jannik Sinner's choice to forgo the Davis Cup: "Mindful of what è happened last year, when he showed up in Bologna and had physical problems posteriorly, he decided to do it differently".
"The'approach in this 2023 è has changed and he is trying to centralize it. Consider what he did after Wimbledon, when he chose to play the Canada-USA" trip directly, Lorenzi pointed out.
"So many have talked about the match against Zverev, but è it was the whole North American trip as a whole. He won his first Masters1000, struggled to find himself in Cincinnati and at the US Open he faced the best version of Zverev of the'last period not at the top of his form and in a match that lasted a long".
On future goals: "As far as I am concerned he has a chance to finish the year in the top five in the world, maybe even as No. 4 if he were to have a good indoor season as è capable. And next year he will arrive at the Slams with more experience and also additional physical work behind him".