Fiorentina, updates on Yerry Mina's injury.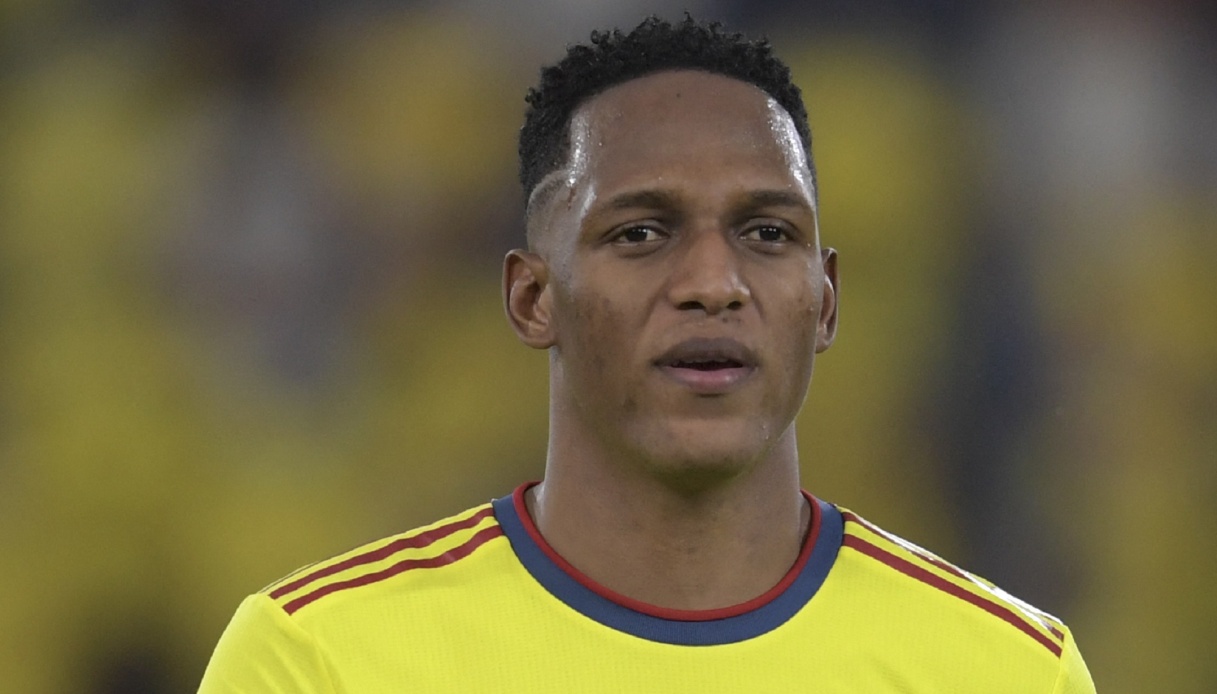 Fiorentina, updates on Yerry Mina's injury
Bad news for Fiorentina and Yerry Mina. The Colombian defender suffered a muscle injury in his left thigh and is estimated to be out for at least a month.
"ACF Fiorentina announces that, this afternoon, the footballer Yerry Mina, who returned in the late morning, è underwent instrumental examinations following the injury occurred during the match Chile-Colombia".
"The examinations carried out showed an injury between the first and second degree of the myotendinous junction of the rectus femoris muscle of the left thigh. The player has begun the rehabilitation course and will be reevaluated over the next few weeks".
Mina, who will be 29 years old next September 23, è arrived in the purple jersey this year coming from'Everton, where he played for five seasons.