Francesco Totti opens up to Jose Mourinho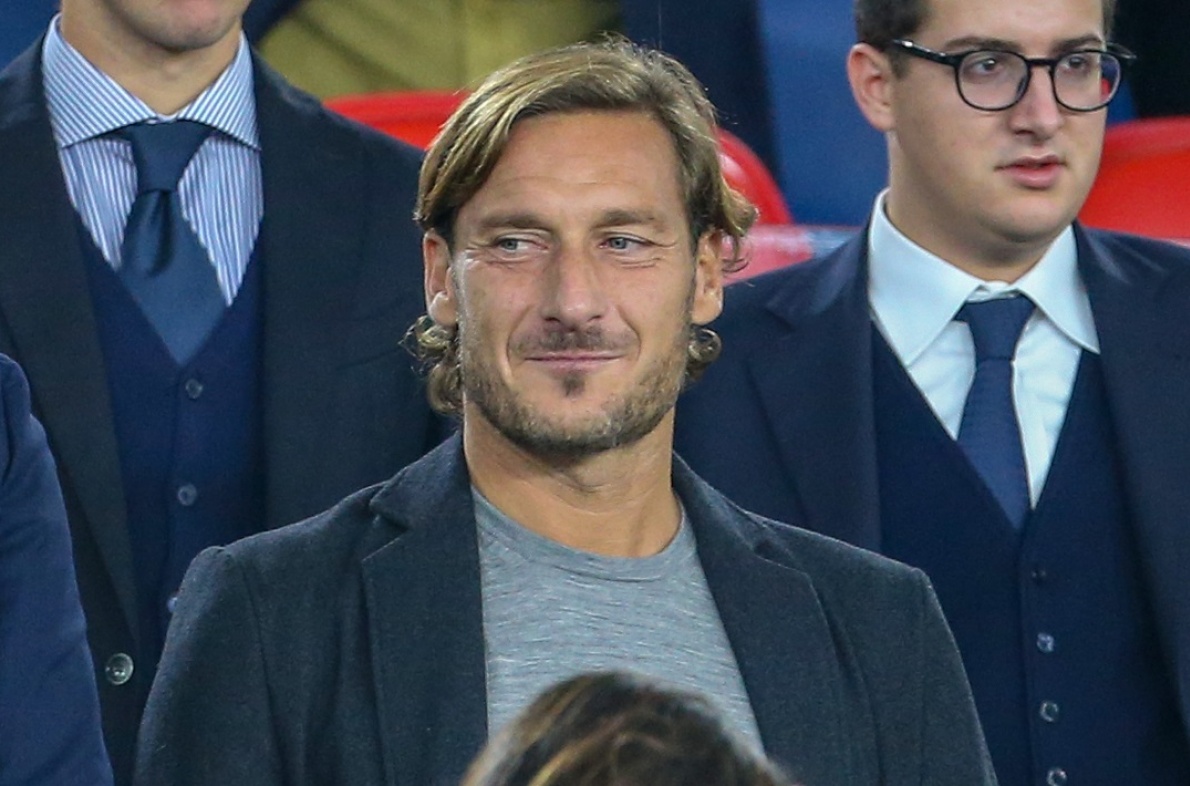 The words of Francesco Totti
Francesco Totti may indeed return to Roma.
Amargine of the'Italian Padel Award, the former Giallorossi captaina opened doors. "Mourinho wants me? I think so, so he said no? Or did you write a bullsh&quot. Let's wait and see".
"Next year canò be that already thereò ", he still then confirmed.
"The Lukaku-Dybala pair? We haven&#39t seen it yet, they have never played together. We expect great things. If Roma can make it to the Champions League? It has to, the way itè played a little less butè still long the championship".
Lukaku chose Roma or, perhaps, he chose Mourinho. Big Rom, after a thousand summer controversies, has finally found the team in which to relaunch himself. With the Giallorossi, he will tryà to prove that he is still a star player. He will do it; following the advice of his master Mourinho.
The two know each other quite well. The Special One has already coached Big Rom twice, with two different teams. The Portuguese coach had the Belgian center forward in his employ for a short time in 2013, when he coached Chelsea (Lukaku was very young). Then the two met again in Manchester, at United. In this case, the relationship è was definitely longer, from the summer of 2017 to December 2018.
Now the new adventure at Roma, an ambitious city that is seething over the purchase of Lukaku. With Mourinho as coach, Big Rom è serene and calm. In their third "term", they will try to make the Giallorossi people dream. The two esteem and respect each other, the best way to work together and achieve great goals. Mourinho-Lukaku, act three.