NFL, Aaron Rodgers' promise: "I will rise again"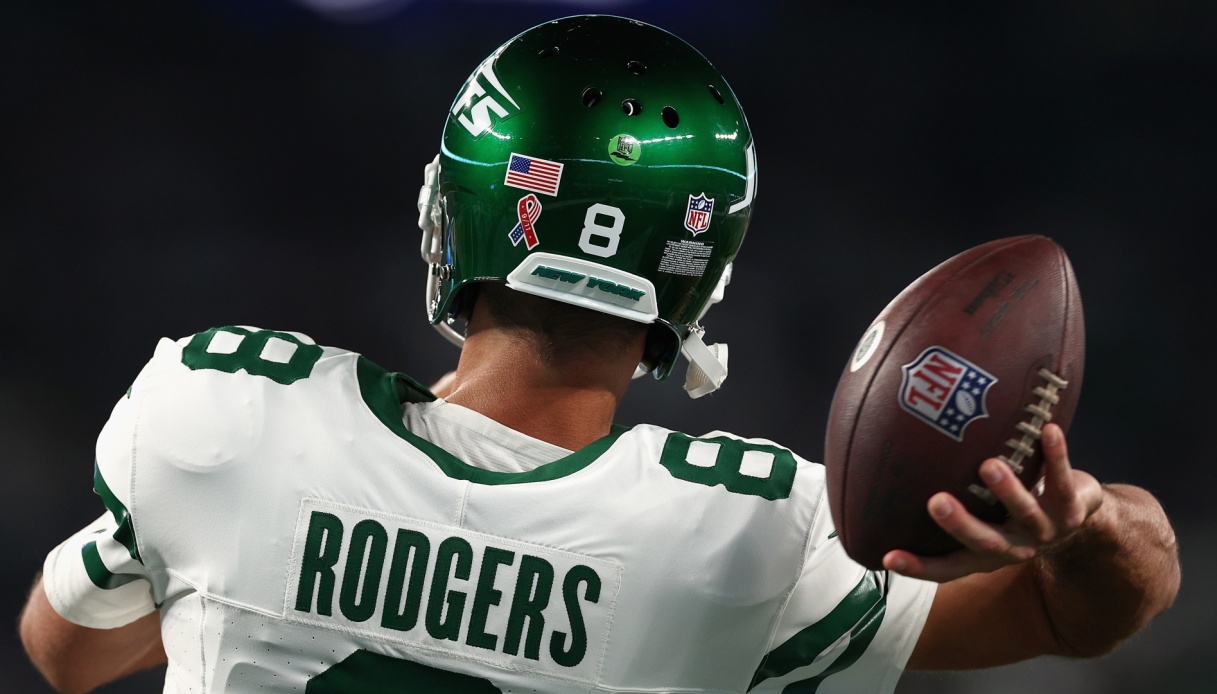 Despite his advanced age, the four-time MVP does not raise the white flag
There are All Stars who are not afraid of seemingly impossible challenges. One of these è Aaron Rodgers. The 39-year-old New York Jets QB, in the first game of the season, è ruptured his Achilles tendon.
Considering his age, the possibility of retirement seemed concrete and, instead, doubtful after undergoing surgery in Los Angeles, the QB made a post in which, in addition to reassuring everyone, he made it clear that he has no intention of leaving the sport of his life, on the contrary…
Under contract with the Jets until 2025, Aaron Rodgers seems determined to return to the field in 2024: "I will rise again" his clear words. Robert Saleh, Jets coach, è was clear about the 39-year-old QB's future: "I would be amazed if he doesn't come back to play". In short, no retirement but the desire to overcome even this obstacle and return to play at his (excellent) levels. Aaron Rodgers is not afraid of anything or anyone. Even Kobe Bryant è returned to the court, over 30, after a ruptured Achilles tendon.