Palermo climbs the standings, Brescia continues to win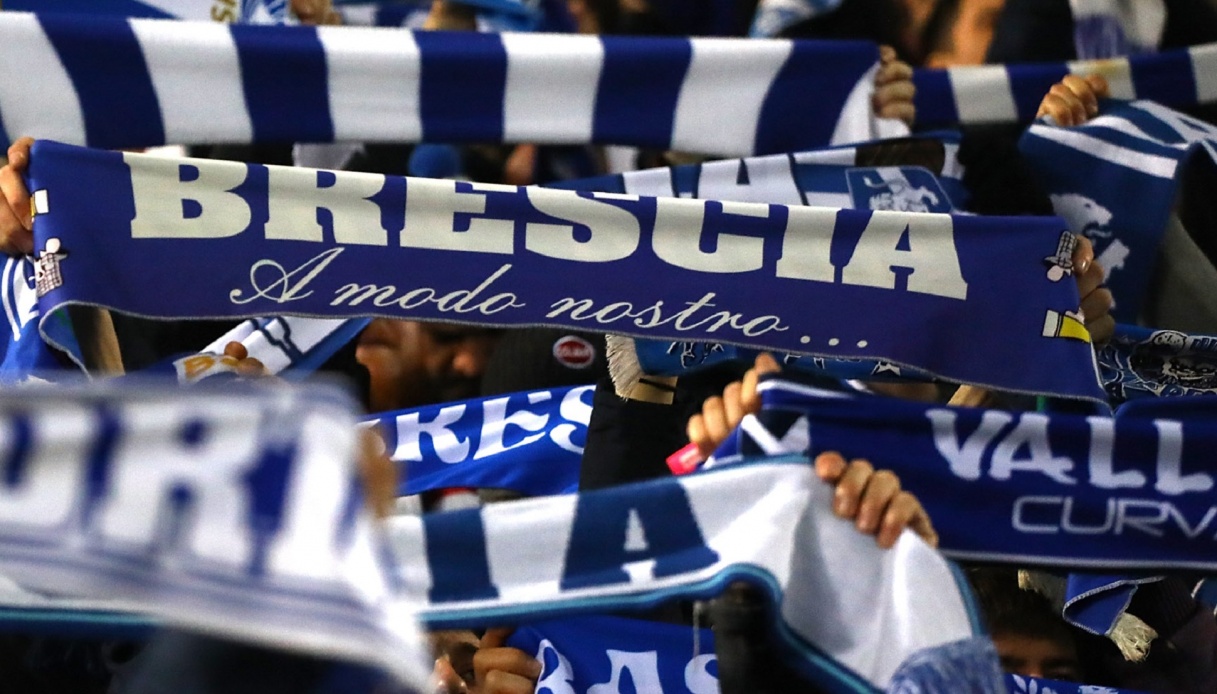 Only two victories on Saturday in the cadetship, but both very heavy.
Palermo and Brescia impose themselves away on the Saturday of Serie B, on the other fields come only draws. Thus, the successes of the Rosanero and Rondinelle become decidedly important: the former, winning 1-0 on the field of Ascoli'Ascoli, bring themselves within one point of the leading Venezia. The Lombardi, on the other hand, impose themselves 2-0 in the regional derby on the field of Lecco: in only two games played they are still on full points.
Palermo's victory at the Del Duca stadium accrues in the dying minutes of the match: to decide it at 92' è in fact Mancuso. On the field of Lecco unlocks it instead already; at 3' Borrelli. Novakovich has a chance to equalize on 16'but fails to convert a penalty. On 63' è then Bianchi closed the score.
Modena, on the other hand, brakes, which after three consecutive victories does not go beyond the 1-1 on the field of FeralpiSalò and è now share 10 points with the group of the second (composed, in addition to Palermo, also by Catanzaro and Parma. Emiliani leading with Falcinelli at 2', answered already at 9' Balestrero.
Also remaining in the playoff zone are Südtirol (2-2 in Cosenza, Rossoblù scoring early and late in the game with Venturi and Mazzocchi with the Altoatesini who had scored their two goals midway through the second half with Casiraghi and Odogwu) and Bari. The Galletti found the final 1-1 on the field of Pisa in the final with Akpa-Chuwuku, equalizing Beruatto's goal. Reggiana-Cremonese also ends 2-2: mocked the hosts, who went to rest with a double lead (Pettinari's penalty and Portanova's goal) and then remounted by Collocolo and Coda.