Max Verstappen pardoned: three impeding, no grid penalty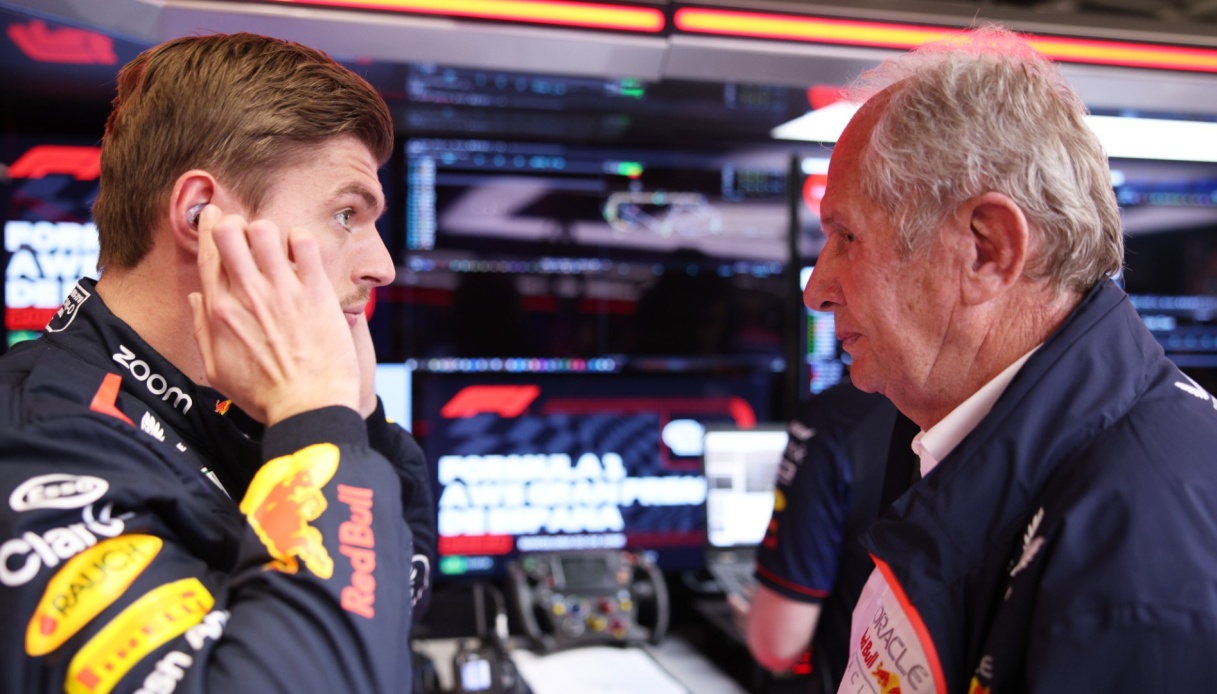 The disappointing performance in qualifying was likely not to be the only bad news of the day.
Max Verstappen will start in 11th place in Sunday's Singapore Grand Prix. That in itself is already extremely bad news for Red Bull's Dutchman, the world standings leader and undisputed ruler of Formula 1 in 2023. Yet on his head also hung the risk of further penalties for as many as three investigations that occurred during qualifying. None of them, però caused him any real consequences.
In fact, the FIA commissioners decided to proceed with only two reprimands against Verstappen, while in another case they took no action. The first two cases concern a moment when his Red Bull è stopped at the exit of the pit lane preventing the passage of the cars that were following (they were the Mercedes of George Russell and Lewis Hamilton) and a slowdown that forced Tsunoda to brake sharply. The third instance, however, è was a further slowdown but towards Sargeant.
To the memory of Formula 1 fans will probably be brought to mind the precedent of the Hungarian Grand Prix, when Hamilton himself got stuck in the pits behind Fernando Alonso (at the time his partner in McLaren). On that occasion the Asturian was penalized on the grid with a relegation of five positions.