Simone Inzaghi enjoys Inter: "But this is just the beginning"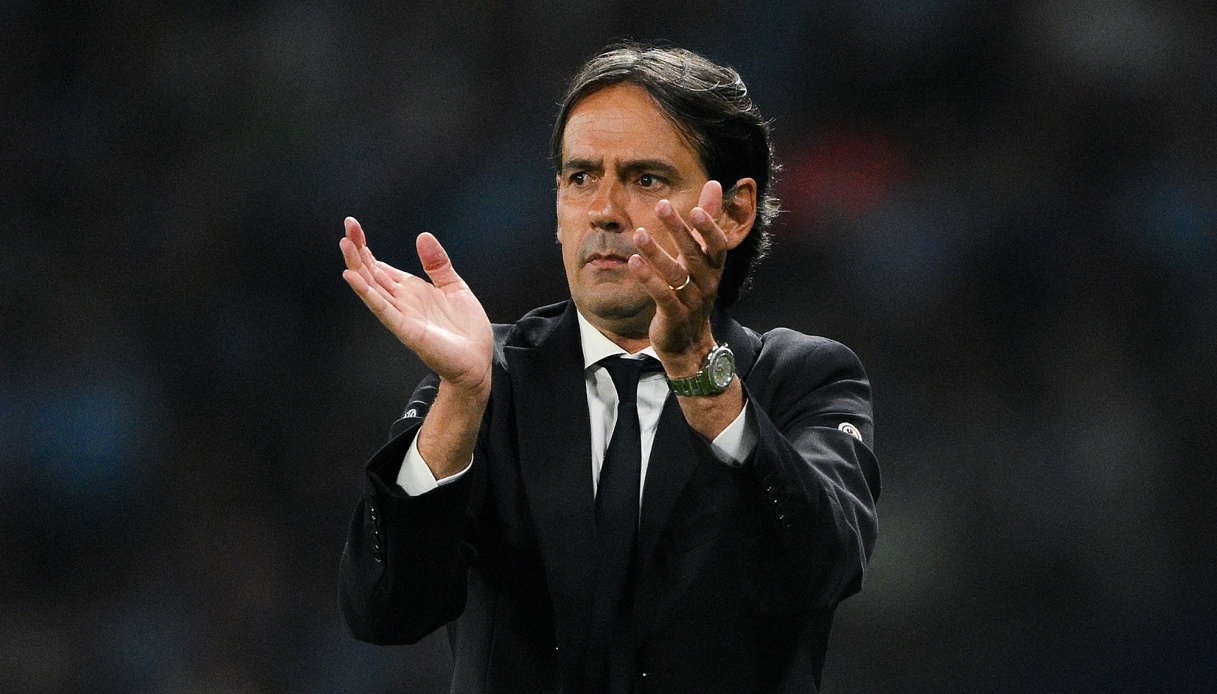 Satisfaction with a historic achievement leaves no room for excessive proclamations.
Simone Inzaghi is enjoying his Inter team, which was able to beat Milan 5-1 in the Milan derby. Despite this, però, è very cautious about setting goals for the Nerazzurri over the course of a season that has just begun. At the same time, however, there is no shortage of praise for his players.
"Absolutely not," Inzaghi told 'DAZN', responding to the question of whether his Inter team was the strongest team in Italy.
We played a great derby and our start to the season è been very good. But this è only the beginning, the difficult comes now and we have to be prepared".
" We always stayed focused, scoring at the right time," added Inzaghi. We all did well, including those who è took over. I was worried about the South Americans, who had returned 24 hours before the game. But I knew they would be able to do well and they showed me that. That Thuram was a player of this level I expected. It is no coincidence that Marotta and Ausilio wanted to get him already last winter".