Boulaye Dia is back in Salerno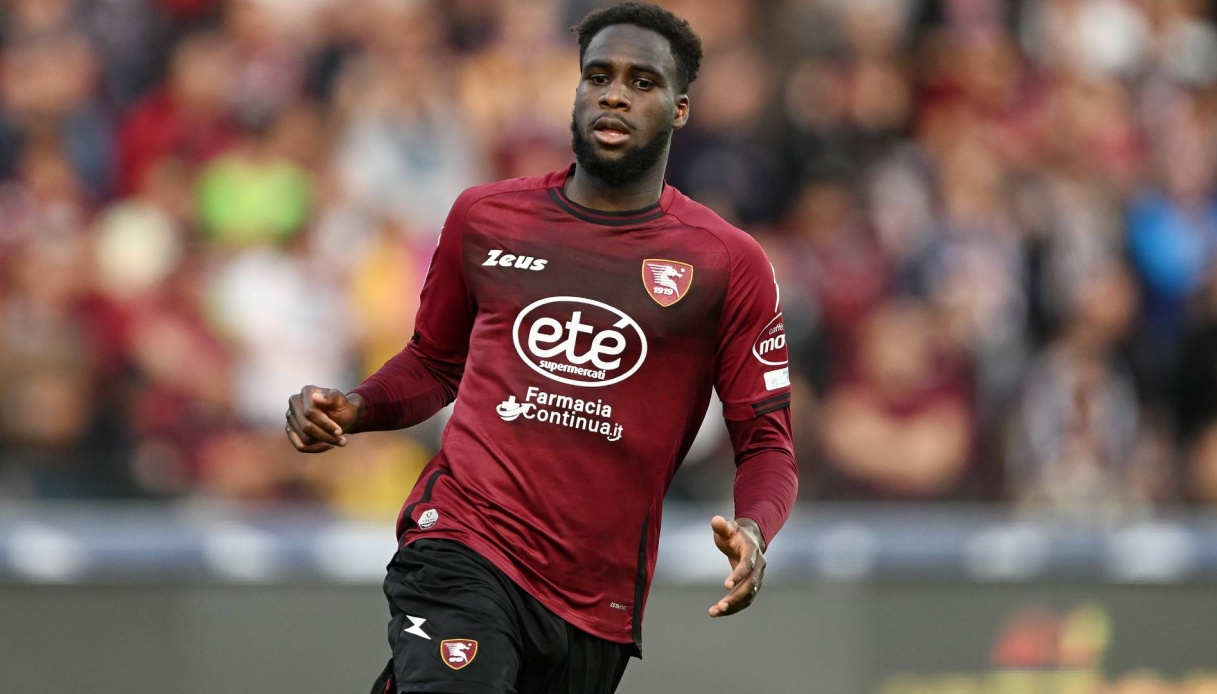 Boulaye Dia è returned to Salerno
In the Salernitana house, the Dia case has been positively closed. The Senegalese footballer this morning è returned to Salerno and immediately reached the Campania club's sports center.
The striker, after leaving the national team retreat due to a muscle injury, was expected in the city on Tuesday. But the return è slipped by five days, officially due to personal reasons that kept Dia in France.
Salernitana, by the way, had already fined the footballer with a penalty of about 30 thousand euros (15 percent of his monthly salary) for some attitudes he had on the eve of the Lecce away match when the former Villareal player had expressed strong discontent about not being transferred to England.
Today, after a long mediation effort carried out by ds Morgan De Sanctis, Dia è returned to Salerno. "I saw him this morning, then è went for medical examinations", Paulo Sousa explained in a press conference.
"The idea I got è that è a guy who always gave everything on the field and è what I want from every player. He è still belongs to Salernitana, I still expect this when he is available, the rest are situations to be resolved internally, from my side I wait for him to see what I have already seen in all the games in which è been on the field".