Davis Cup, Matteo Berrettini unveils his goal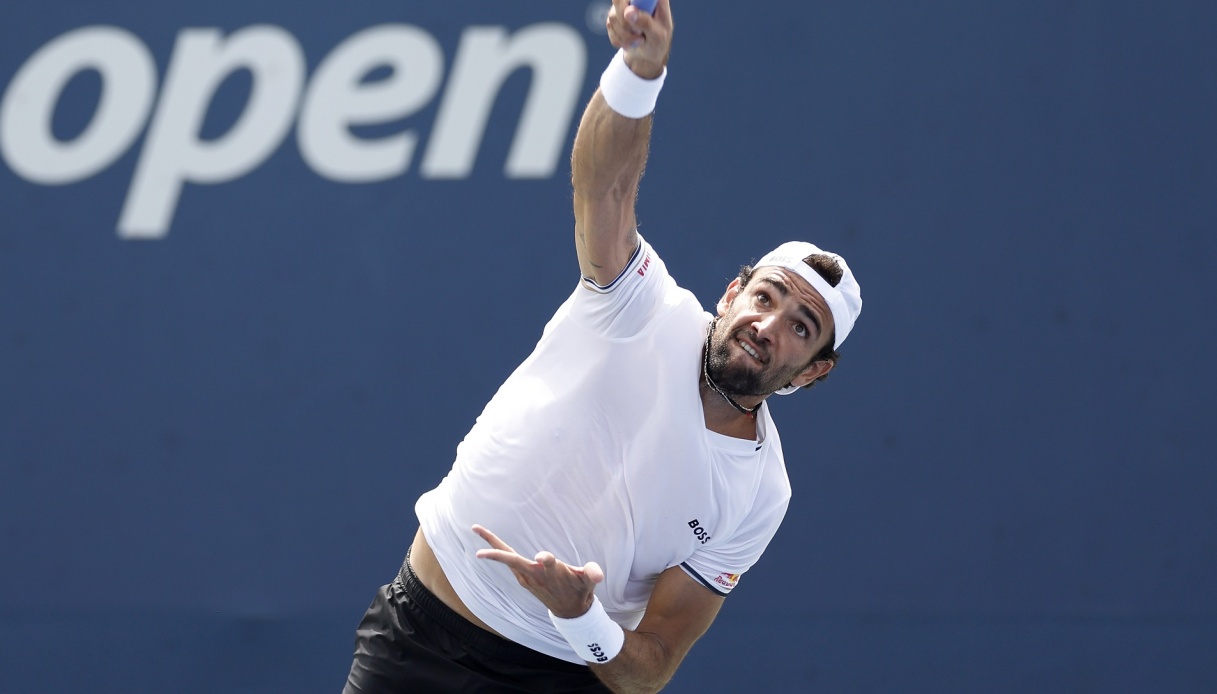 Matteo Berrettini sheds light on his recovery
After reaching the Davis Cup quarterfinals, Italian tennis player Matteo Berrettini è bluntly expressed himself on the recovery process from the injury.
"The recovery is going well. The injury è less serious than expected, fortunately or unfortunately I have had so many of these sprains and I know what the process is ahead of me. I am better, after all that è happened this year I felt more injured inside than outside. I had to recover especially from a mental point of view, and I must say that these days in Bologna have helped me a lot to regain the right feelings. The thought of being available for Malaga è an extra motivation " began the Roman tennis player to the microphones of "Sky Sport".
"Since I was a child, I have always seen Davis as a competition in which the team goes to triumph, managing to create a strong group. That's what we told ourselves with Volandri and what we are trying to do. It doesn&#39t matter who plays, but è it&#39s fundamental to be compact for one goal. I have to be selfish, I also came here for me and feel that positive energy. Being able to play in Malaga stimulates me to recover even more quickly" added the 1996 class.
In general, from difficulties; you always come out stronger if you deal with them in the right way. That's what I always told myself, at some point maybe they became a lot and I went a little bit too much already. I think this year Davis did not è start well for us here in Bologna, but then we qualified. Now we are aware that we are a very dangerous team" concluded Matteo Berrettini.