Virtus Bologna, Massimo Zanetti is lapidary about Sergio Scariolo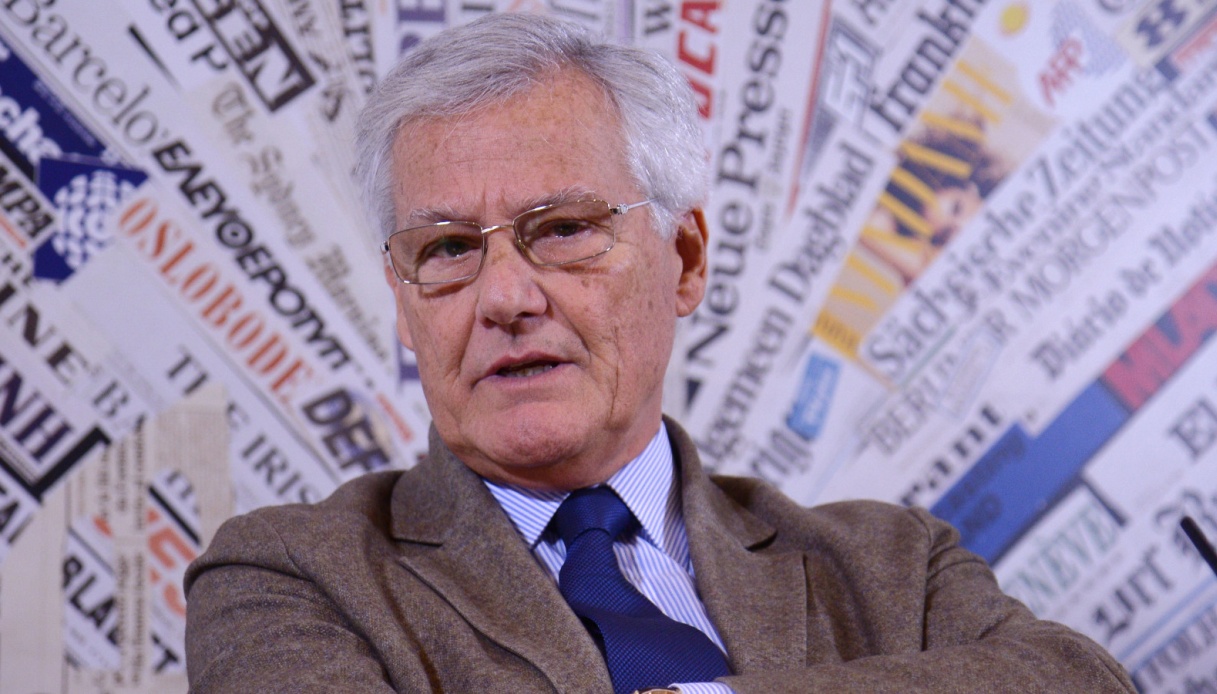 The words of Massimo Zanetti on Sergio Scariolo
On the occasion of the official presentation of Luca Banchi as the new coach of Virtus Bologna, the president of the Bologna club Massimo Zanetti è bluntly expressed himself on the reasons behind Sergio Scariolo's exoneration. In addition, the patron wanted to shed light on the future of Iffe Lundberg.
"Iffe will be with us from the first training session. Then the team è was conceived without him, let's see if there will be the margins. The club, therefore, will defer the decision on his employment to the staff" began the patron of the Felsina.
"Scariolo was not letting Lundberg play and wanted to send him away already last year. In April I shook his hand, we had to renew the contract, I told him he could make the team the way he wanted. He wanted to send away all the old guys, not only Belinelli and Teodosic, but also Weems and Hackett, whom I saw crying outside the locker room" added Massimo Zanetti.