F1, George Russell: "I think we would have been able to overtake Carlos."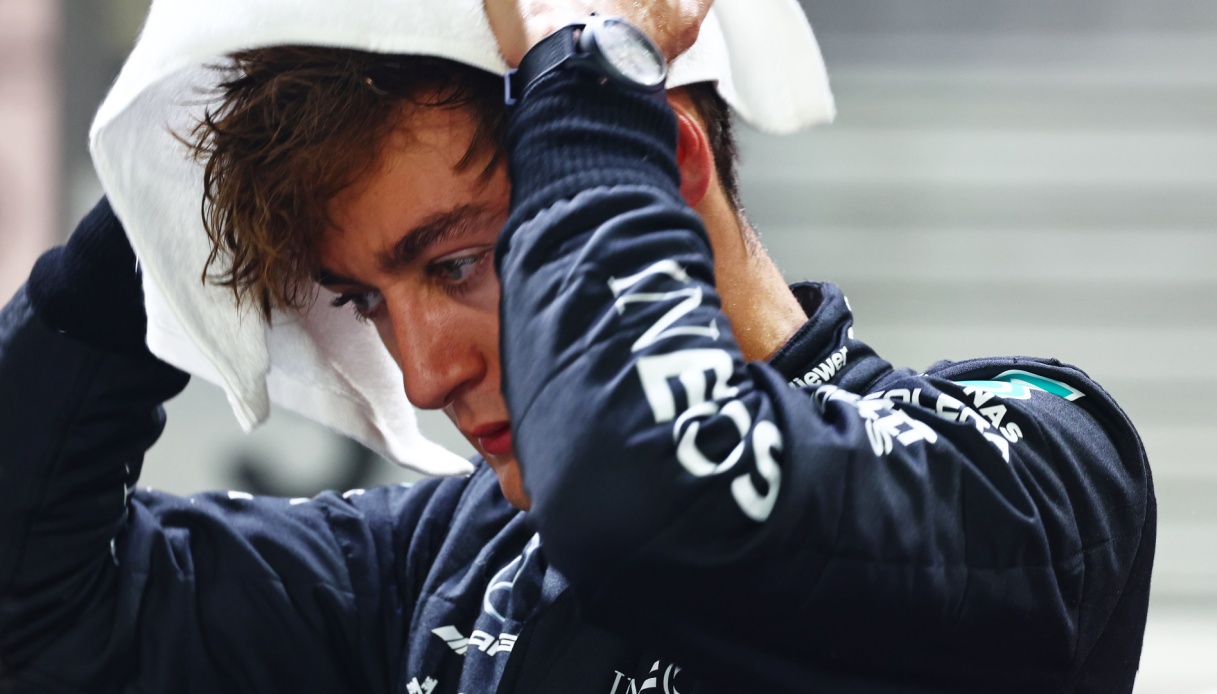 The Briton è went one step closer to winning the Singapore GP
.
It could have been him on the podium celebrating victory in the Singapore GP. Instead, in the thrilling finale, Russell made a mistake at the key moment and è ended up out of the race. A bitter ending for the Briton who, in the post-race, è appeared visibly shaken by what happened on the track.
"There are no words to tell the truth. Such a long race, a physical race. Difficult to maintain concentration. I think we were half a car away from winning the race. if I had passed Lando when I had the opportunity. I think we would have been able to pass Carlos", his words reported by The Sun.
Russell commented this way on the mistake that è cost him the podium for sure but, perhaps, also the victory at the Singapore GP: "That last lap, a moment of loss of concentration and the challenge è over. So sì, I really feel sorry for the whole team", the thought of the emotional Russell. Appointment in Japan, Sunday, Sept. 24, for ready redemption.