Cantù wins scrimmage with Piacenza, Sacchetti can be satisfied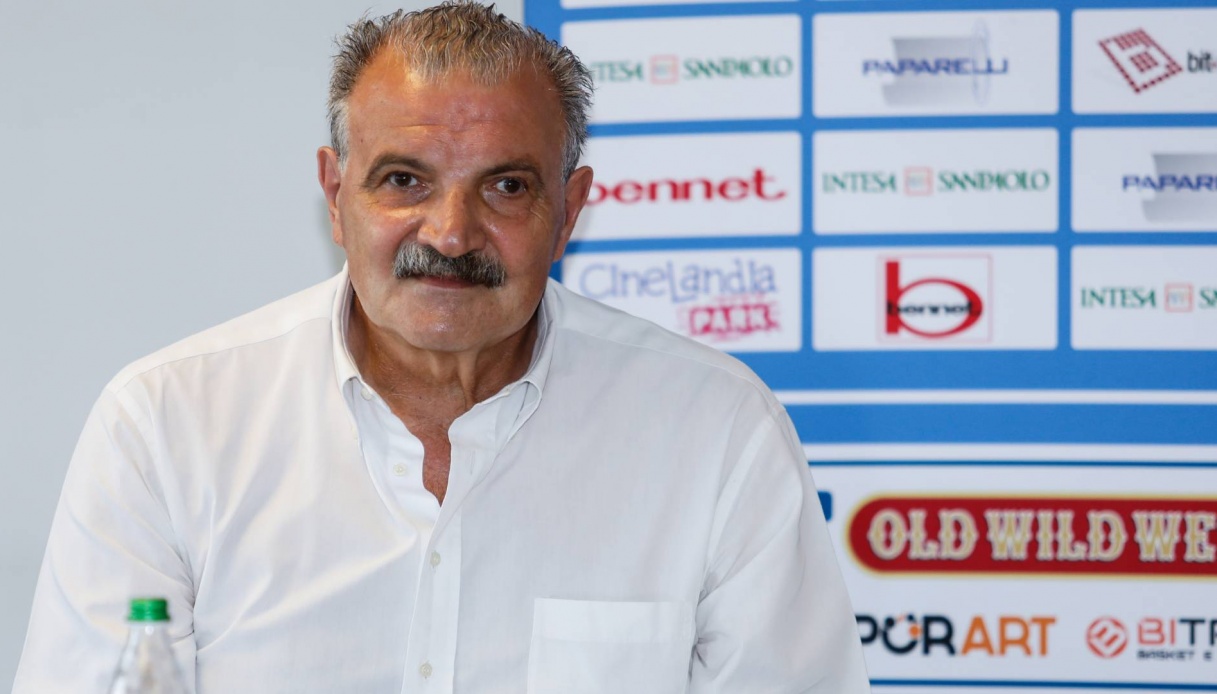 Cantù wins scrimmage with Piacenza and satisfies Sacchetti
Good test for Acqua S.Bernardo Cantù that in the scrimmage with Piacenza wins 73-85 after an intense game, with the two teams that did not spare themselves giving battle until the final buzzer. For a satisfied coach Sacchetti came positive indications from his team, which took the court without Burns and Berdini kept at precautionary rest, less than two weeks from the start of the championship.
Piacenza got off to a strong start, sealing an early 6-0 run, but Cantù got unblocked with Nikolic's first basket. The first minutes are very tight, with neither team able to stretch. For Cantù of note was Tarallo's season debut, re-established after injury. In the final quarter, after a timeout by coach Salieri, Assigeco with a blaze manages to close ahead 22-19 the first quarter.
As the minutes go by, Acqua S.Bernardo takes measures to Piacenza's defensive aggressiveness and finds the basket consistently, with Nikolic and the two Americans among the most inspired. But Coach Sacchetti's team also rises to the level in the other half of the court and packs a partial that allows it to go to halftime ahead 33-37.
The resumption begins along the lines of the second quarter, with Cantù which despite the predictable drop in intensity of the game è more inspired than the hosts and manages to go on target with almost all the players employed on the parquet and stretches to 48-63 at the end of the third quarter.
The script does not change in the last quarter with the biancoblu managing the accumulated lead, keeping at bay a Piacenza that never gave up until the siren, putting in a remarkable defensive application throughout the game. The final siren sealed the victory for Acqua S.Bernardo 85 to 73.
"You can see the effects of the preparation, which è was quite heavy, as normal at this time," commented Coach Sacchetti." We were a bit heavy at the beginning and it took us more than a quarter to be able to loosen up, but we got some good answers from this game, especially with a good third quarter. We still lack some' ability to accelerate, but considering the time of the season we can&#39t complain".
ASSIGECO PIACENZA – ACQUA S.BERNARDO CANTÙ 73-85 (22-19, 11-18, 15-26, 25-23)
Assigeco Piacenza: Sabatini 8, Querci 9, Veronesi 8, Miller 15, Skeens 7, Gallo 6, Bonacini 10, Serpilli 3, D'Almeida 7.
Acqua S.Bernardo Cantù: Baldi Rossi 8, Berdini N.E., Nikolic 19, Nwohuocha, Tarallo 4, Meroni, Bucarelli 13, Hickey 10, Burns N.E., Young 21, Greppi N.E., Cesana 10.