Milan doesn't break through Newcastle's wall: 0-0 at San Siro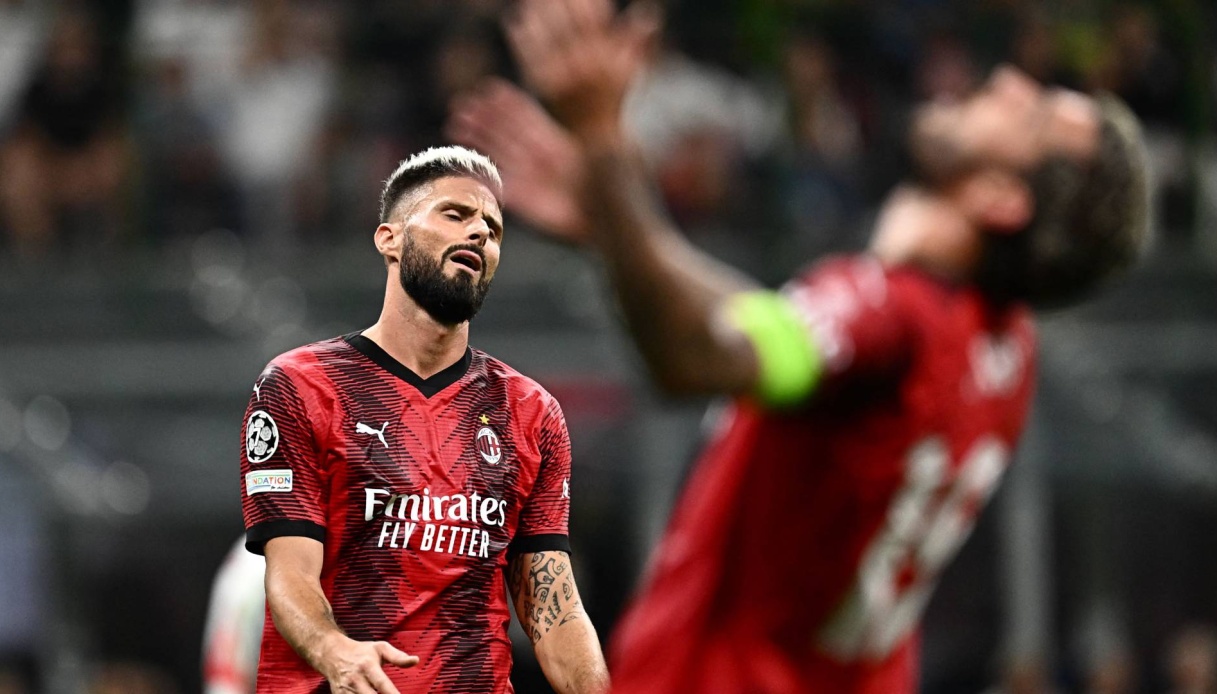 Milan-Newcastle 0-0
A good Milan does not go beyond a draw against Newcastle in their Champions League debut. At the San Siro it ends 0-0 with the Rossoneri also losing Loftus-Cheek and Maignan to injury.
Milan started strongly right away and went in search of the lead: on 12' Pobega engaged Pope with a left-footed shot from the edge, then the action continued and Chukwueze hit a header on Leao s cross but slammed again on the Magpies' extreme defender. A minute later Giroud also tries an acrobatic move but Pope opposes it with his arm. In the 20th' Theo impinges on a corner but Pope è again miraculous. In the final Leao has a great chance but wastes it all with a vague heel shot.
In the resumption the script does not change with the Rossoneri always masters the field but unable to find the advantage. At 60' Pioli inserted Pulisic and Reijnders in place of Chukwueze and Pobega to shake things up. Ten minutes later perù è è forced another change becauseè Loftus Cheek goes down: Musah enters in his place. At 74' Leao concludes high over the crossbar a header on a nice cross from the right by Florenzi. At 80'80' new problems for Pioli who è also forced to replace Maignan because of a calf pain. The Diavolo tried until the end but Pope saved again on Giroud.
Milan and Newcastle thus climb to one point in Group F, pending the 9 p.m. match between PSG and Borussia Dortmund.