Cremonese announces Giovanni Stroppa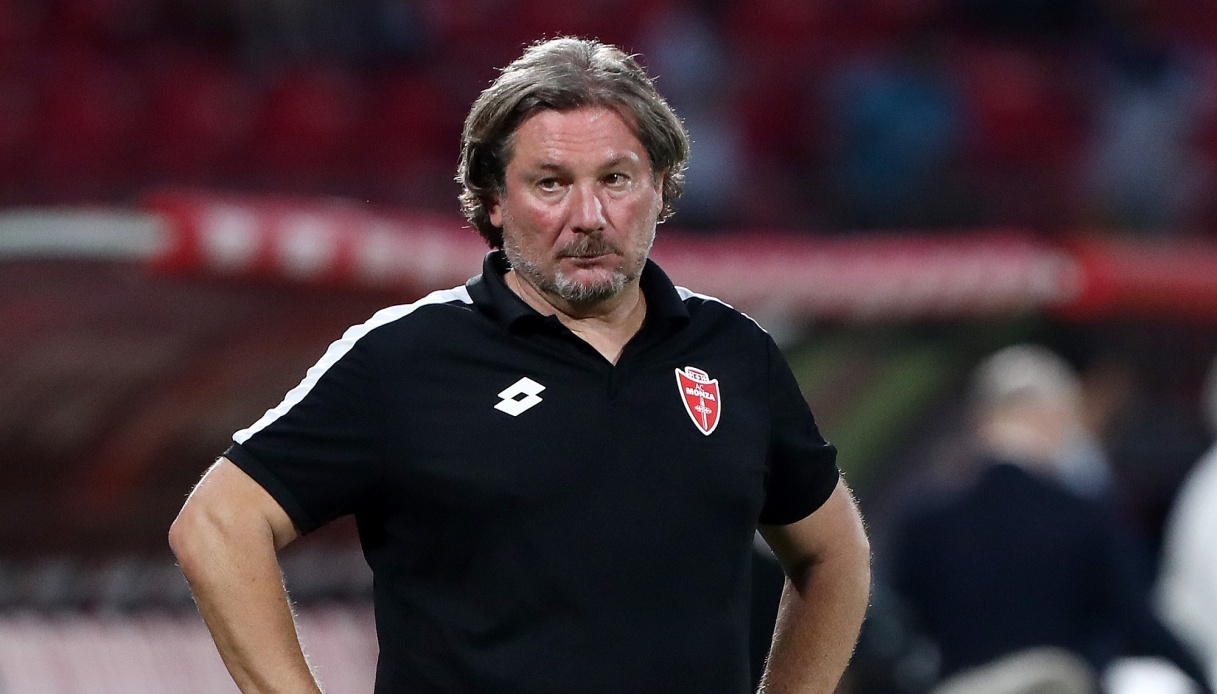 Cremonese announces Giovanni Stroppa
It will be Giovanni Stroppa's turn to bring Cremonese back to Serie A: after Davide Ballardini's exoneration, the grigiorosso club has made official the arrival on the bench of the Lodi coach, who has resolved with Monza.
"U.S. Cremonese announces that it has entrusted Giovanni Stroppa with the position of coach of the first team. The coach has signed an agreement that binds him to the grigiorosso club until June 30, 2025. Joining Coach Stroppa on the grigiorosso staff are: Andrea Guerra (assistant coach), Giuseppe Brescia (technical collaborator), Fabio Allevi (athletic trainer), Andrea Primitivi (athletic trainer), Nicola Dibitonto (goalkeeper trainer)".
"Lodigiano, born in 1968, Stroppa began his coaching career on the bench of AC Milan's Primavera team, with which he won the Italian Cup in his category on April 14, 2010. After experiences with Pescara, Spezia and Sudtirol, in the 2016/17 season he è moved to Foggia, where he won promotion to Serie B and won the Lega Pro"
Super Cup.
"In the 2018/19 season Stroppa signed a contract with Crotone, with which he won promotion to Serie A in the following championship. On May 28, 2021 and appointed as coach of Monza and at the end of the season, thanks to the victory obtained in the play-offs of the cadet championship, he hits a'another promotion to Serie A giving a historic achievement to the brianzoli who had never reached the maximum championship".