Pecco Bagnaia open-hearted about Marc Marquez and Fabio Quartararo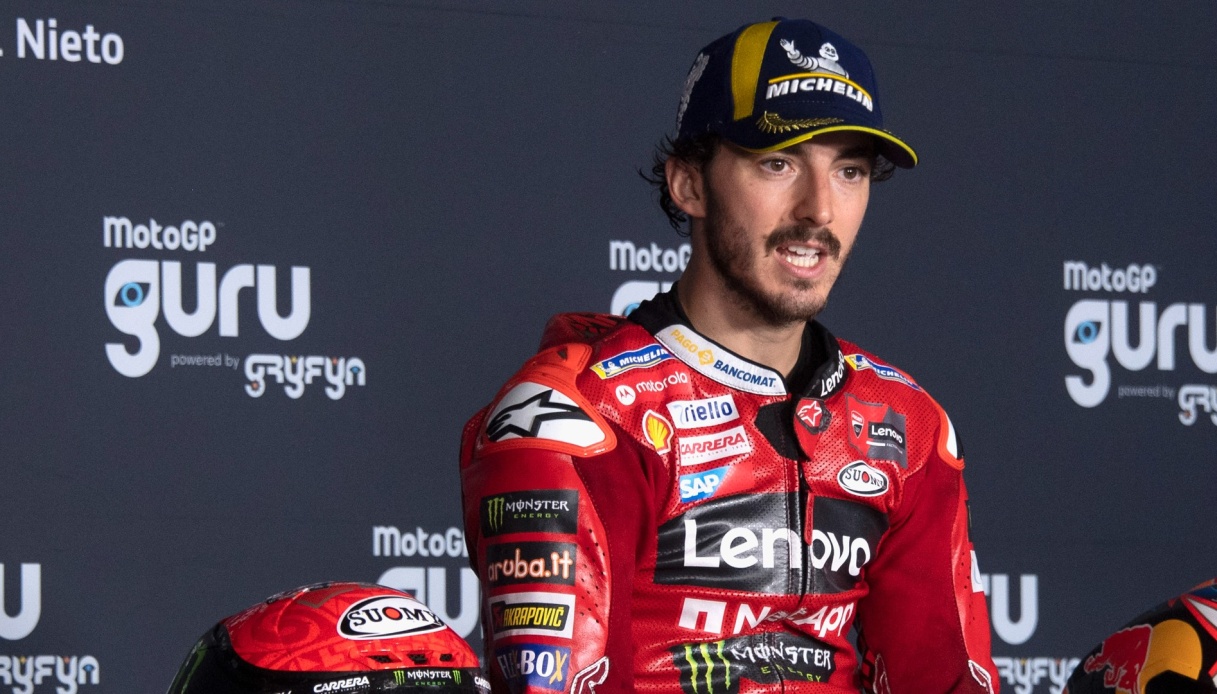 Pecco Bagnaia open-hearted about Marc Marquez and Fabio Quartararo
A few days after the weekend in India, Ducati centaur Pecco Bagnaia è expressed himself on the difficulties Marc Marquez and Fabio Quartararo are facing this season with Honda and Yamaha respectively.
I think for them it is not è an easy time. I think more; for Marc because he was always on the front row and fighting for the first five positions risking a lot. It is clear that after Sachsenring something è changed in his way of approaching races. This is not è the real Marquez and this è clear for everyone" began the Ducati rider as you canò read in the quotes reported by "Corsedimoto".
"For Fabio è tough, but I do not know how much mentalityà is a determining factor in his results. Becauseé the nuona Yamaha è faster in a straight line than the old one. The previous version però was always in front fighting for victory. So è very difficult to understand the situation" added the reigning champion about his French rival.
In conclusion Pecco Bagnaia è dwelt on the difficult moments he went through in his path in MotoGp: "When I arrived in MotoGp, I was in their situation, then things got better for me. Then I was lucky enough to arrive in the factory team, thanks to Gigi Dall'Igna and Davide Tardozzi and the people in the factory who understood my potential, because they knew perfectly well the level of the bike I had in the first year".