F1, Timo Glock is confident about Carlos Sainz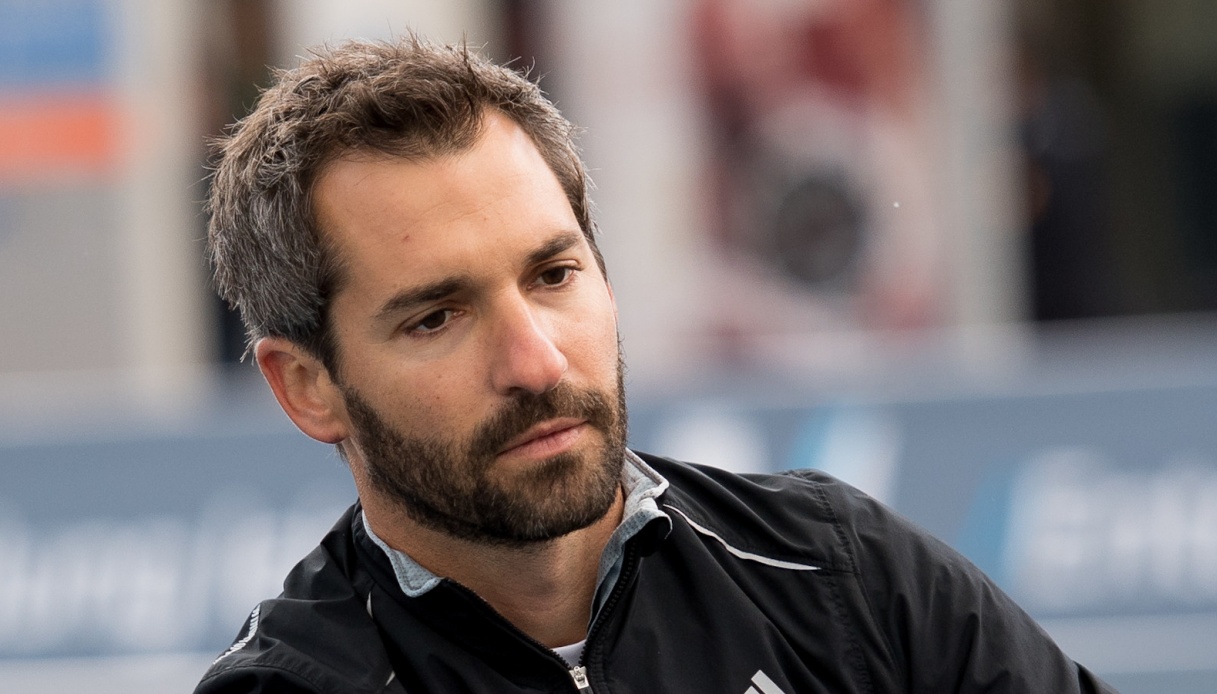 Timo Glock è outspoken about Ferrari hierarchy after Singapore
A few days after the Suzuka GP, former German driver Timo Glock è bluntly about the relationship between Carlos Sainz and Charles Leclerc after the positive weekend in Singapore.
"Carlos Sainz è was fantastic, he drove extremely intelligently. During the whole weekend è he was very strong, as was already the case in Monza. He controlled the grand prix from the very first lap, churning out a top performance with a great overall vision" began the Sky Sport Deutschland commentator.
"This does not mean that he has taken Charles Leclerc's place in the hierarchies, becauseé there is no definite number one in Ferrari. Both drivers compete on equal terms. Behind Red Bull è it is clear that it is the Maranello stable that has the best form. Now we have to wait and see how the next races between Japan and Austin will go. Ferrari has found a way to make the car perform over the race distance and has eliminated the mistakes made earlier. It seems more in control, thanks in part to Vasseur, whose work seems to be starting to pay off" added Timo Glock.