Sonny Colbrelli, special message for Nathan Van Hooydonck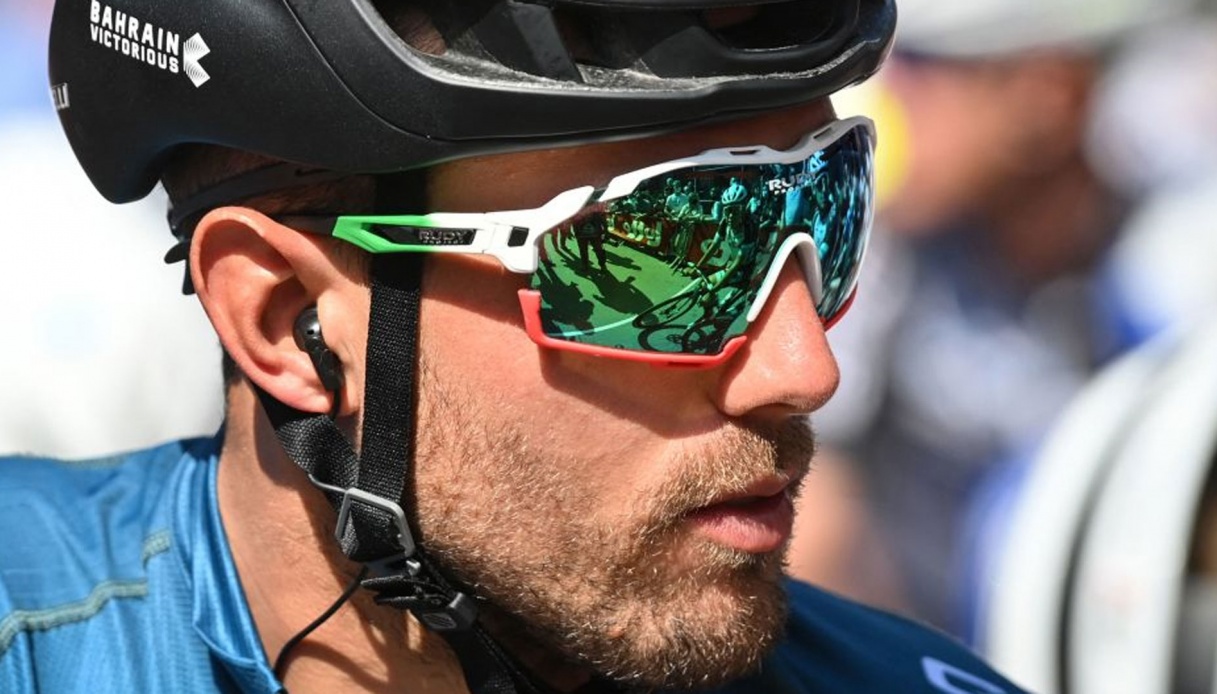 Sonny Colbrelli sends message to Nathan Van Hooydonck
Sonny Colbrelli sent, on Wednesday evening, a message of encouragement addressed to Nathan Van Hooydonck, the young now former Belgian cyclist who, after the implantation of a subcutaneous cardiac defibrillator became necessary following his illness last September 12, announced a few hours earlier his retirement from competitive activities.
A situation Colbrelli knows well, having himself undergone similar surgery after falling ill at the Tour of Catalonia 2022. "Nathan, I know what is going through your head," Colbrelli wrote on Instagram. I know what you are feeling and how saddened you are. I also know what è the'only question running through your head: 'Whyé me?'".
"I know what it feels like in the hospital bed as you realize that your career will be over, but in your head you don&#39t want to believe it," he added. "In these moments, though, we have to be strong and think about how lucky we are to be alive".
"I want to tell you that you are not alone and you will never be alone," the 2021 Italian and European champion then wrote in conclusion, addressing the 27-year-old who until a few days ago was racing in the most successful team of the 2023 season, Jumbo-Visma. "I wish you the best in your new life".