Salernitana, Boulaye Dia not summoned for Frosinone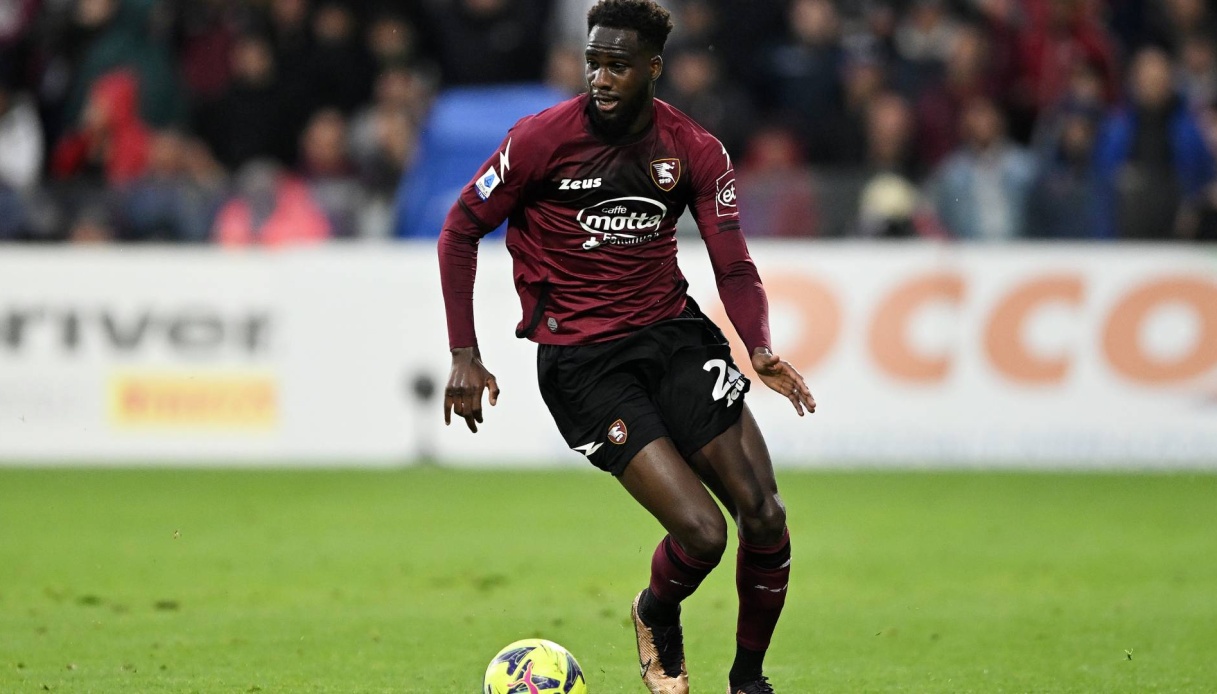 Salernitana, Boulaye Dia not summoned for Frosinone
After already missing the challenges with Lecce and Torino, Boulaye Dia has not è been summoned for tomorrow's challenge against Frosinone either. Contrary to speculation in recent hours, the striker has not è been included in the list of summoned players by Paulo Sousa.
Officially, this is a decision of the technical staff, which had him available only as of Tuesday and would not consider him physically ready. But è it is clear that after the tensions of the past few weeks between the club and the player, the case è is destined to cause much more discussion.
It is likely that the società also wanted to safeguard the internal balance in the locker room. The fact remains that the Campania team will face a very important match without its star player. Salernitana remains vigilant and hopes to definitively shelve the issue starting with the Empoli challenge.