Max Verstappen puts pressure on Ferrari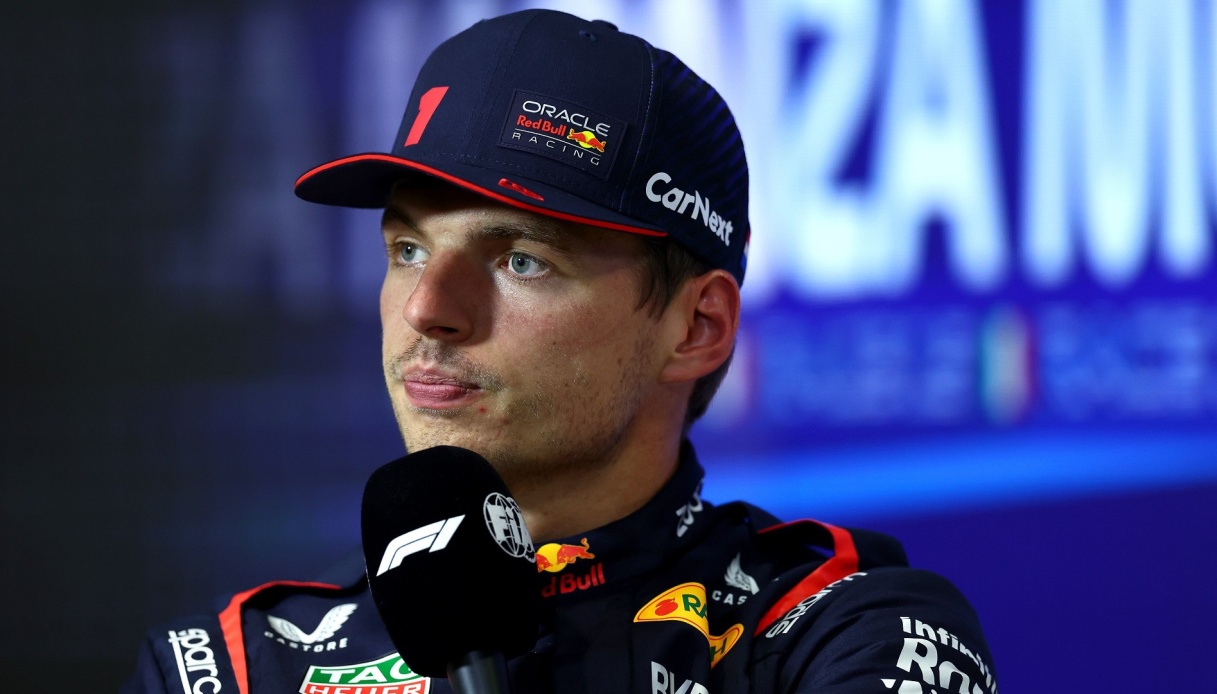 Max Verstappen's words after FP2
After getting the best time in FP2 of the Suzuka GP, Red Bull driver Max Verstappen è expressed himself to the microphones of "Sky Sport F1" about his feelings ahead of the continuation of the weekend in Japan.
"There'was a bit of a gap behind me, forò the Ferraris are close enough even on this track, as well as McLaren. We have to focus only on ourselves trying to optimize our performance. If we succeed, I am sure we can play for pole" began the Dutch driver.
"We felt very good today. Since the first lap the car è been nice to drive again. It's been a very strong day in the qualifying and race simulation. There is a lot of degradation on this track, so it will be quite hard on the tires. We started very well this weekend, so we are confident" added Max Verstappen.