Paola Egonu in mourning for Walewska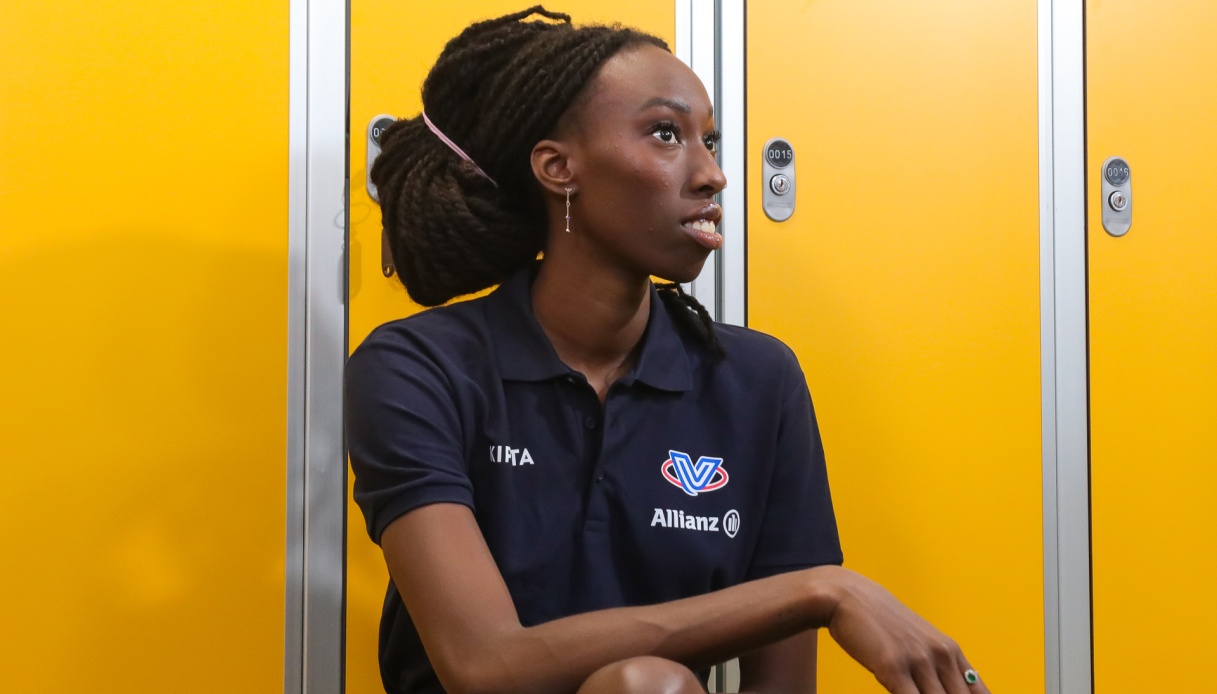 Paola Egonu also expressed her condolences on the death of Walewska.
The Citadel opposite shared a story from former partner Gabi, with two meaningful emoticons: a dove flying in the sky and hands joined in prayer.
Egonu, who is not participating in the pre-Olympic tournament with the national team, has begun training with her new club team, Allianz Vero Volley Milano.
Walewska Moreira de Oliveira, this is her full name, throughout her career had collected trophies everywhere including a gold medal at the 2008 Beijing Olympics. Also known in Italy, she had played in Perugia between 2004 and 2007, winning the scudetto in her first and third seasons in Umbria.
The tragedy è occurred in São Paulo, where Walewska was living. According to Brazilian media reports, starting with the newspaper 'O Globo', the former player è plunged from the 17th floor of her apartment building. The circumstances of her death are being investigated by investigators.
"She was a special player. Her exploits will be remembered and celebrated forever", commented the president of the Brazilian Volleyball Federation, Radames Lattari.