Sportal.co.uk exclusive: Giulia Ghiretti is not in hiding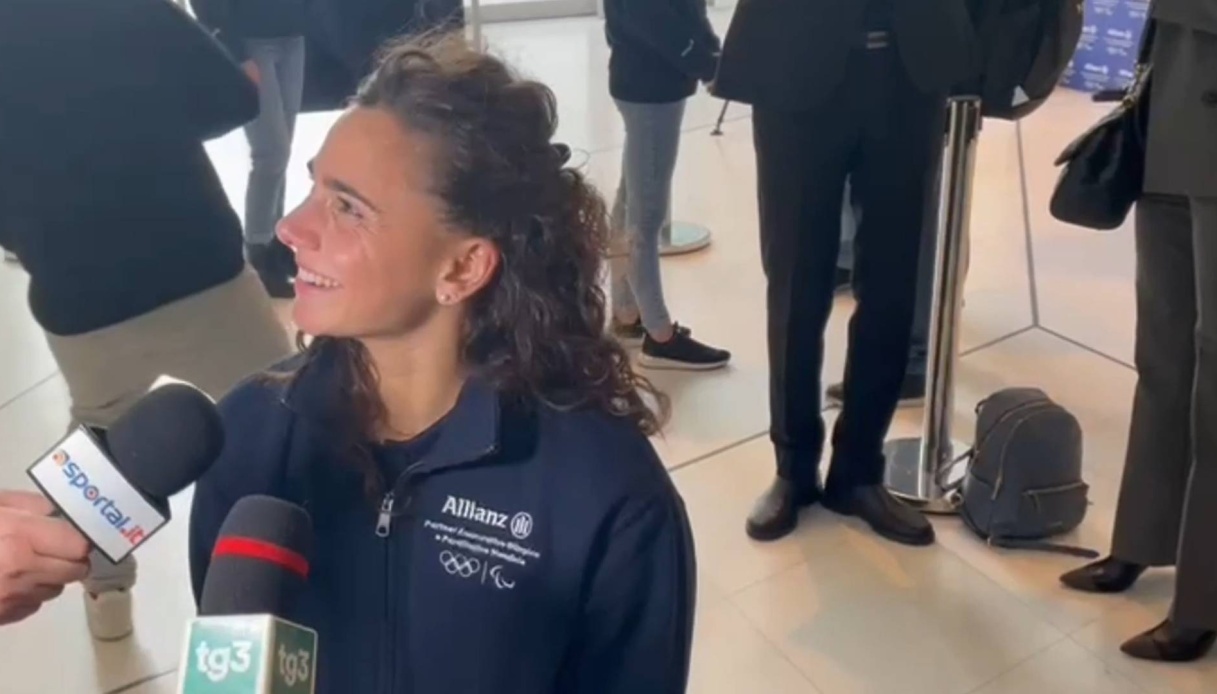 Giulia Ghiretti is not hiding
"Paris is now è around the corner and I am preparing myself in the best possible way": Giulia Ghiretti has very clear ideas and is looking forward to arriving in the parts of the Eiffel Tower.
"It's an Olympics, and you have to be consistent in your training to get to the appointment in the right way. The'goal è to improve myself and be happy that what I do. But then, of course, there'èè the medal goal: when you're the'ì to win" adds the strong swimmer talking to Sportal.it.
Giulia è one of the protagonists of the project "Sognando Parigi 2024: 7 athletes, a single goal" conceived by Allianz, Worldwide Insurance Partner of the Olympic and Paralympic Movements until 2028, presented Monday with an event in the Allianz Tower Auditorium in Milan in the presence of the seven athletes who will be the Company's ambassadors in Italy until the Paris 2024 Olympic and Paralympic Games.
Giulia Ghiretti, from a young blue promise, after a trampoline accident in 2010 è became a winning Paralympic swimmer, with 24 international medals between Paralympics, World and European Championships.
[bbvideo id= 5695158]