Supercup: Brescia dominates Tortona and joins Virtus Bologna in final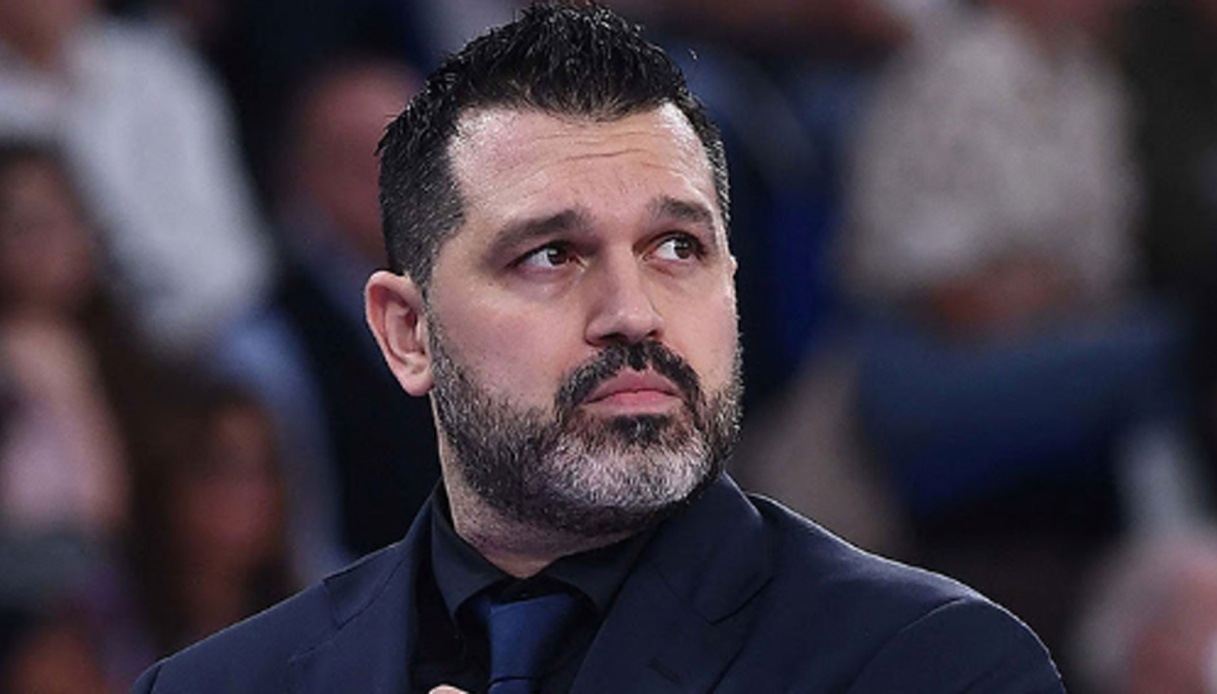 Supercup: Brescia dominates Tortona and reaches Virtus Bologna in the final
There was little history in the second semifinal of the Italian Supercup: on the friendly parquet of PalaLeonessa, Germani Brescia crushed Bertram Tortona 86-63.
Game virtually closed alreadyàin the first quarter, with the hosts closing it ahead 23-8. The margin increases to 26 points during the second quarter, 45-19, and at the long halftime it goes 45-27 with Alessandro Magro's team lifting its foot off the'accelerator.
From 56-44 during the third quarter the hosts re-along to 65-45 before the last ten minutes. The maximum lead came at 79-50 and the last minutes of the game just a mere formalityà. For Brescia 20 points by Amedeo Della Valle, for Tortona 16 points by Retin Obasohan.