Davide Mazzanti brings out the pride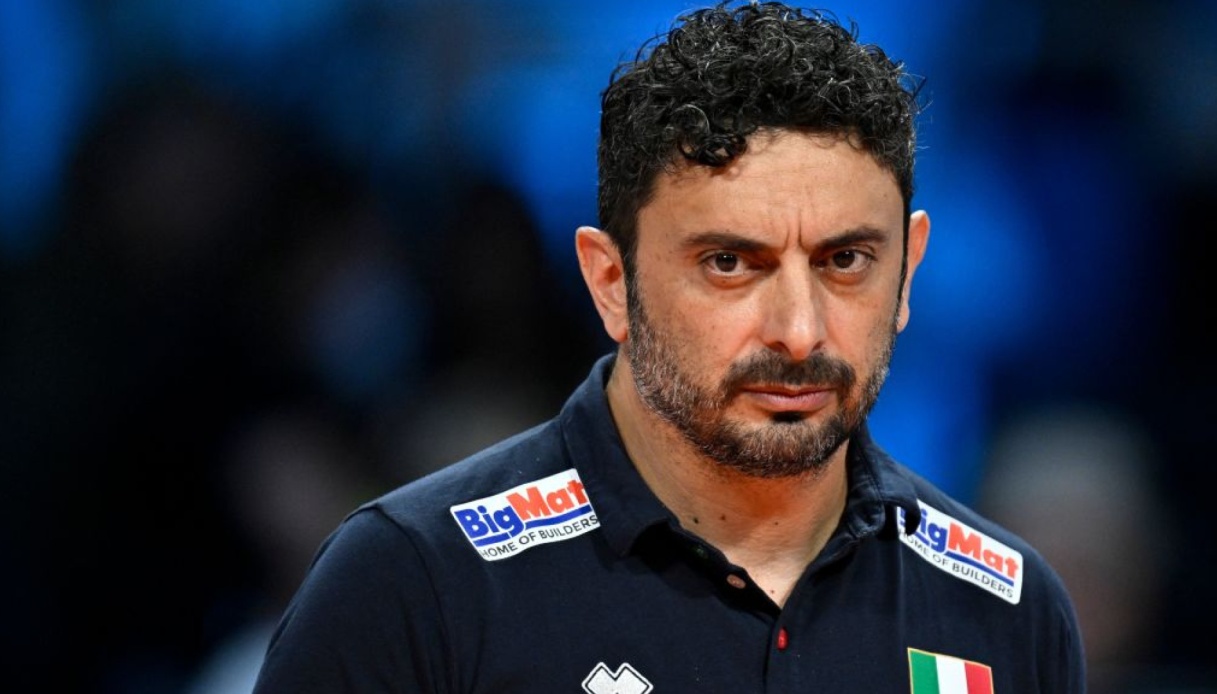 Davide Mazzanti brings out the pride
The head coach of the Italian women's national volleyball team, Davide Mazzanti, knows he is under scrutiny. Qualification for the Paris Olympics is è made at great risk.
"È it has been an intense and beautiful summer in the path but poor in the results becauseé despite everything VNL, European and Pre-Olympic did not bear the hoped-for fruits," he says. "My work is judged by results, I am aware of that, and therefore I struggle to evaluate the season becauseé the richness of what we have done together clashes with the paucity of results".
"È it has been a summer full of many things, many surprises, many discoveries and many, at times, uncertainties. I think back to the VNL punctuated by physical problems for example" adds Mazzanti.
Fantastica Thaisa de Menezes: photos