Dodo, serious injury confirmed: recovery timeframe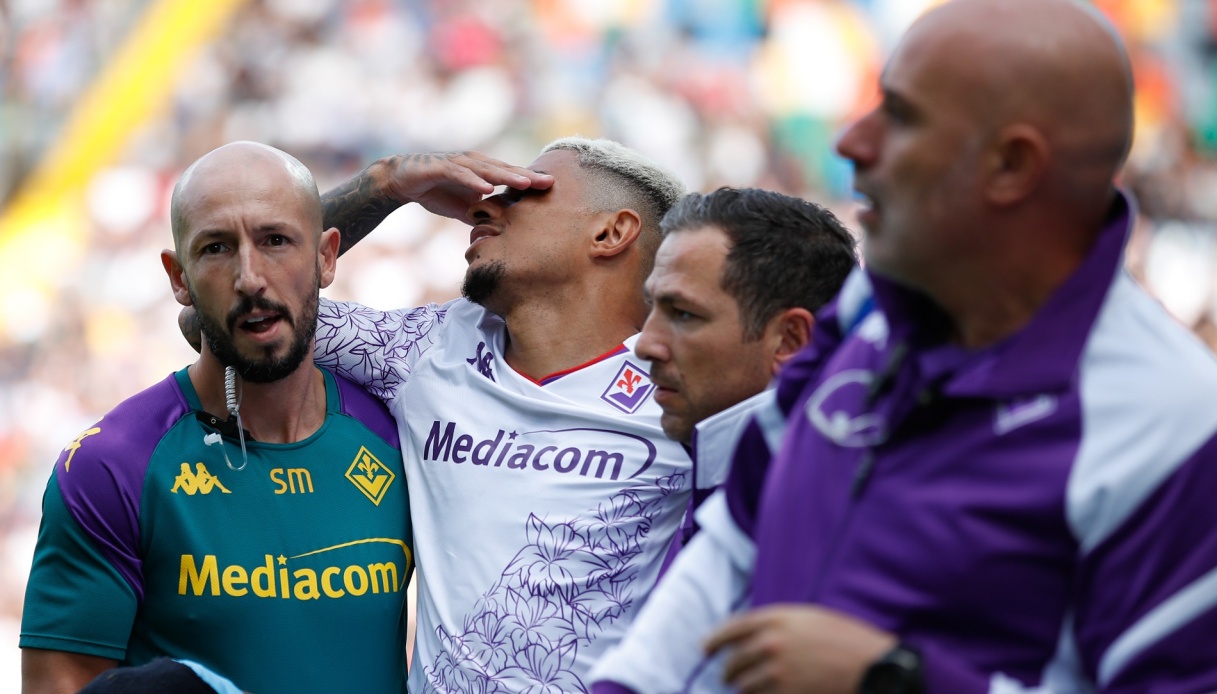 Dodo, serious injury confirmed: recovery time
Fiorentina loses Dodo for a long time: the Brazilian right-back suffered a serious knee injury during the match against Udinese and will be out for a long time, more than 7 months.
"ACF Fiorentina announces that the player Dodo è underwent diagnostic tests following the injury sustained in yesterday's match. The examinations carried out showed an injury to the anterior cruciate ligament of the right knee that requires surgical correction. The location and date of the surgery will be decided in the coming hours", è the note from the lily club.
Dodo, who will undergo surgery in the coming hours, may have ended his season early. These are the words of former national team doctor Castellacci: "Dodo's championship è ended. Unfortunately, it was quite easy to assume this given the injury. It will take at least 6-8 months for recovery. The championship unfortunately if he'è played it", he told Radio Bruno.