Gennaro Gattuso starts again at Marseille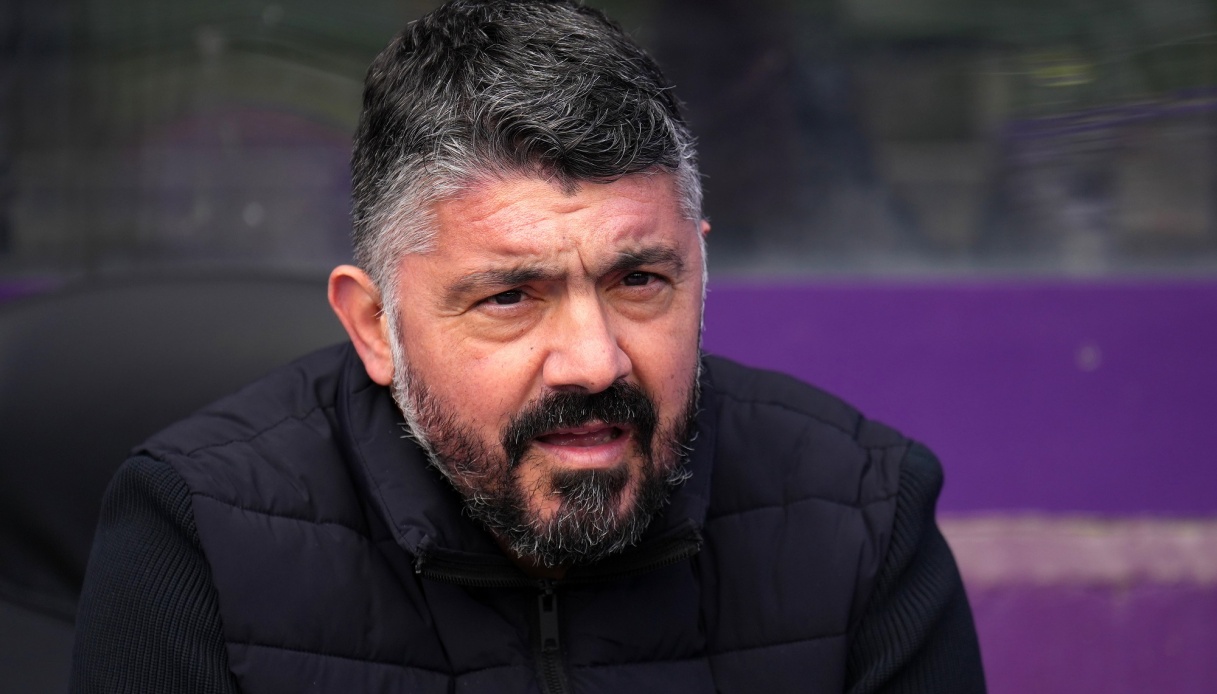 Gattuso to Marseille
Rino Gattuso starts again from France.
Not in Lyon, where in the end è Fabio Grosso arrived, but in a square if possible even more important but also currently with more problems: Marseille.
The former AC Milan midfielder has already reached an agreement in principle with the club and, barring any twists and turns, è is ready to take the place of Marcelino, who resigned two days before the Europa League away match in Amsterdam, at the home of Ajax, which the team overcame with a 3-3 draw that attested to its ability to react to external pressures.
New country, then, for Gattuso, who in his career has already worked in Switzerland, Greece and Spain, in addition to Italy.